Bringing Hope Into View

Discovering Purpose

Changing the Future
Training, equipping, and coaching churches and existing ministries to serve teen moms by implementing the Teen Mother Choices (TMC) Program.
If you are a teen mom who is parenting your child, or someone interested in volunteering, or simply wanting to learn about TMCI and everything that is happening, read our blog.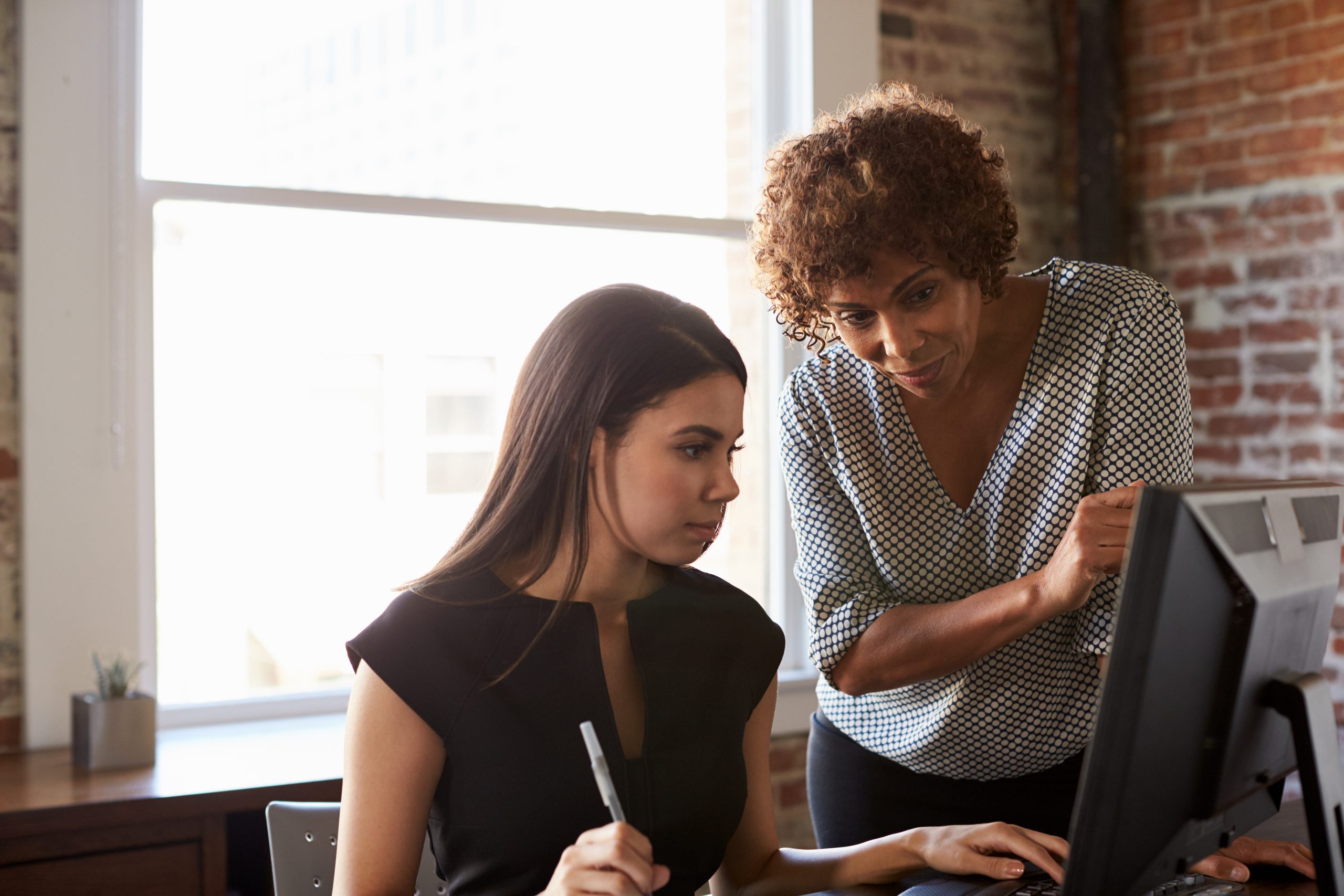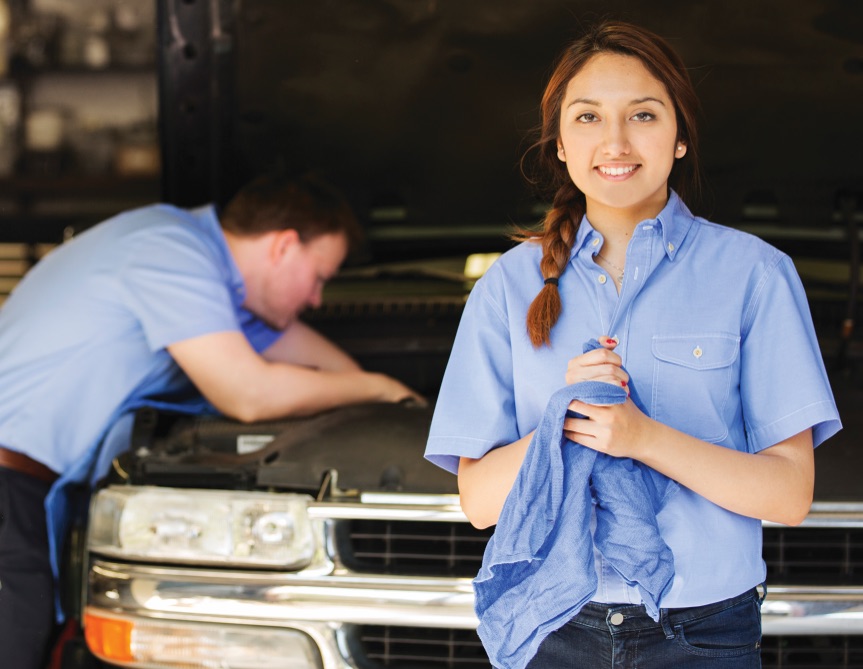 Teen moms who are participating in a Teen Mother Choices program will receive one-to-one mentoring, assistance in setting and achieving goals, ongoing training through weekly Lifeskills Workshops, and receive benefits from our incentive program. Volunteers will receive training and continuing support and encouragement from the Program Director.
If you are interested in starting a Teen Mother Choices program in your community, Teen Mother Choices International offers a 3-step training course based on our over 30 years of experience serving teen moms. Also, you will receive support from a Training Coach, a TMC logo, forms, applications, brochures, web tools, a TMC website, and much more.