In 1989, God lead Christa to start the Teen Mother Choices (TMC) Program. The TMC Program focuses its ministry on direct services to teen moms, serving young mothers between the ages of 13-23 years.
In 2007, after receiving numerous inquires from churches and Pregnancy Centers, Christa once again followed God's leading and started Teen Mother Choices (TMC) International.  TMC International trains, equips, and coaches churches and existing ministries to implement and manage a TMC Program in their community.
​
Christa lives in northern Illinois with her husband, Jim. Jim and Christa have two children and one grandchild.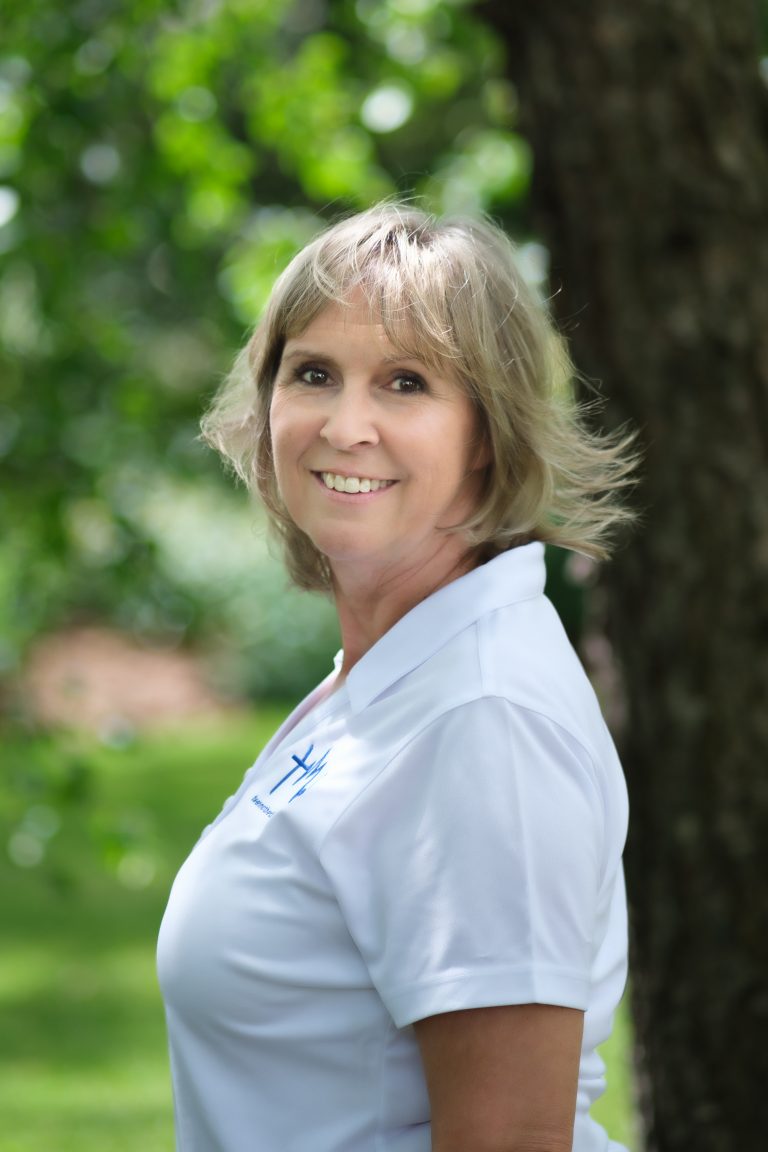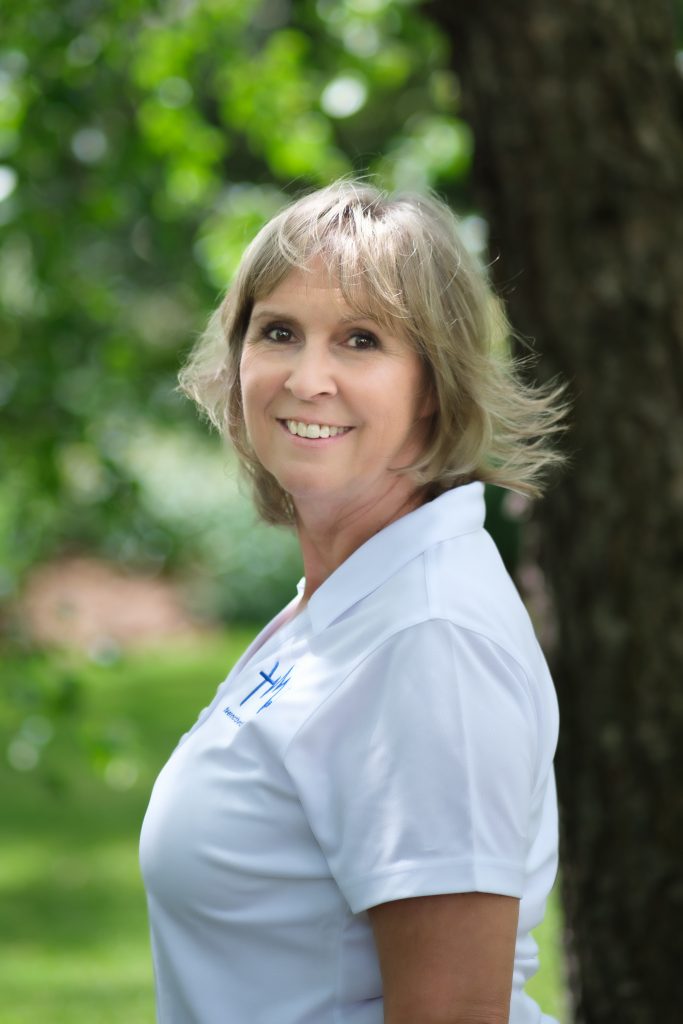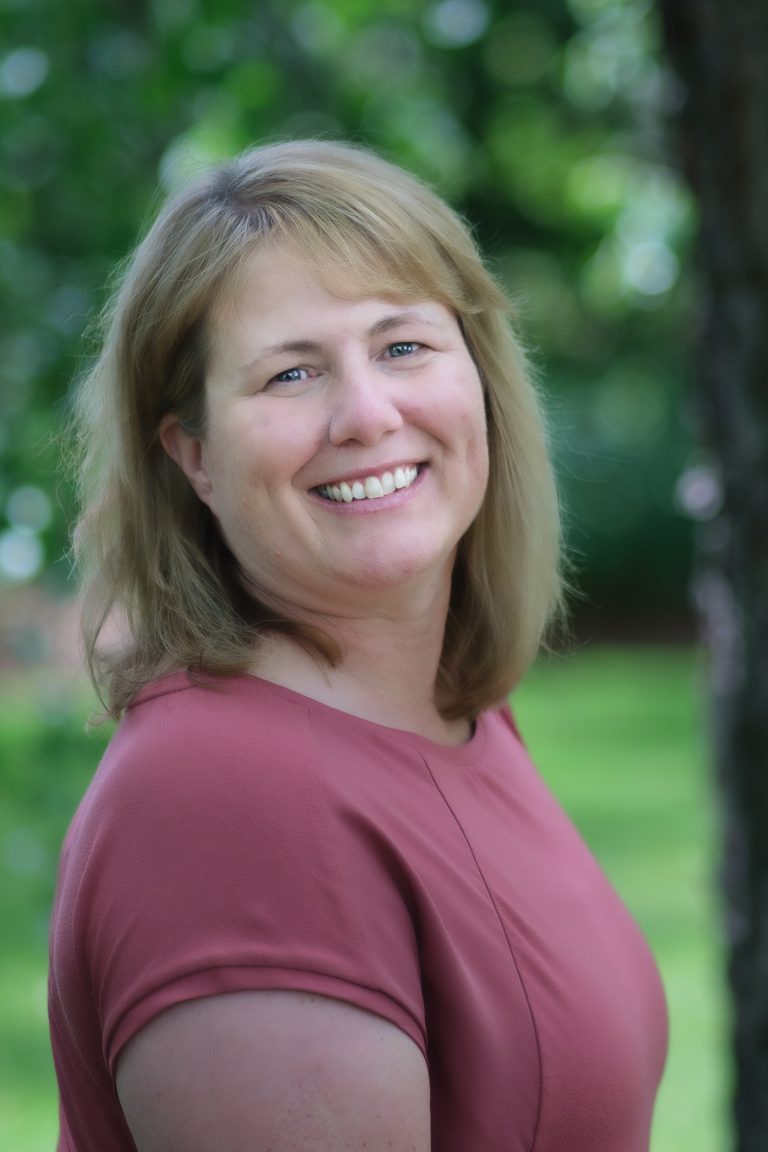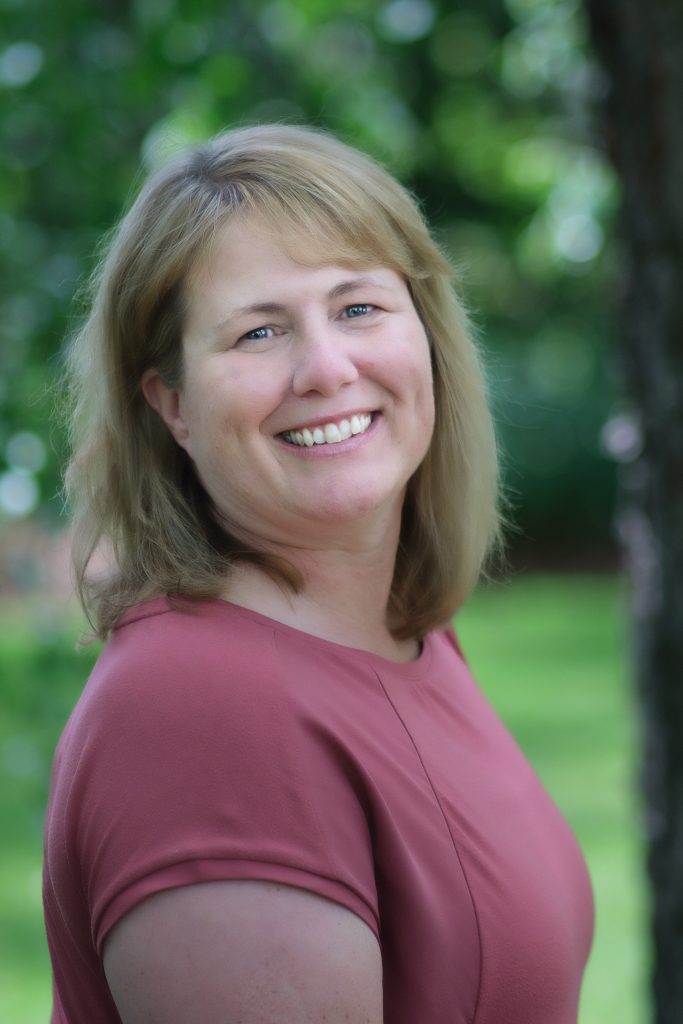 Training & Communications Director
​After graduating from Bethel College with a Bachelor of Arts in Social Work, Kristin became the first Director of Student Services (now known as Program Director) for Teen Mother Choices (TMC) in Arlington Heights, Illinois.  
​In May 2012, Kristin began her role as Director of Training for Teen Mother Choices (TMC) International. She partners with new and existing licensees as they move through the TMC Training and continues coaching them throughout the life of their TMC Program. She also updates our training materials regularly and offers resources to Program Directors.

Finally, Kristin serves as our Director of Communications. Since 2018, she has been the gatekeeper for TMC International's messaging to ensure it reflects our mission and purpose and is consistent across all platforms. 
Kathy joined the Teen Mother Choices (TMC) International team in 2019, and currently serves as their Licensing Director, working with people who want to start a TMC Program in their community. 
Prior to TMC International, Kathy worked as an HR professional in the fields of banking and healthcare.  After serving as a volunteer for a local TMC Program, she was excited to be able to join the staff years later. 
Kathy lives in the northern suburbs of Chicago with her husband and their 2 teenagers.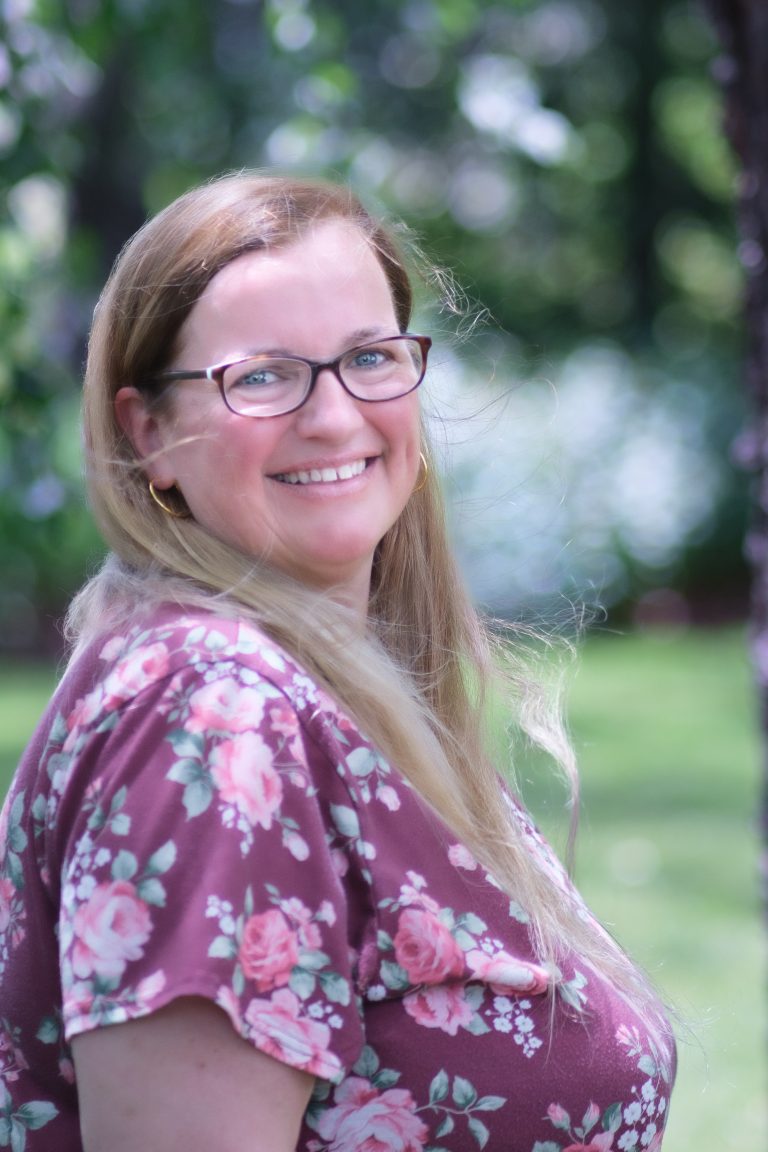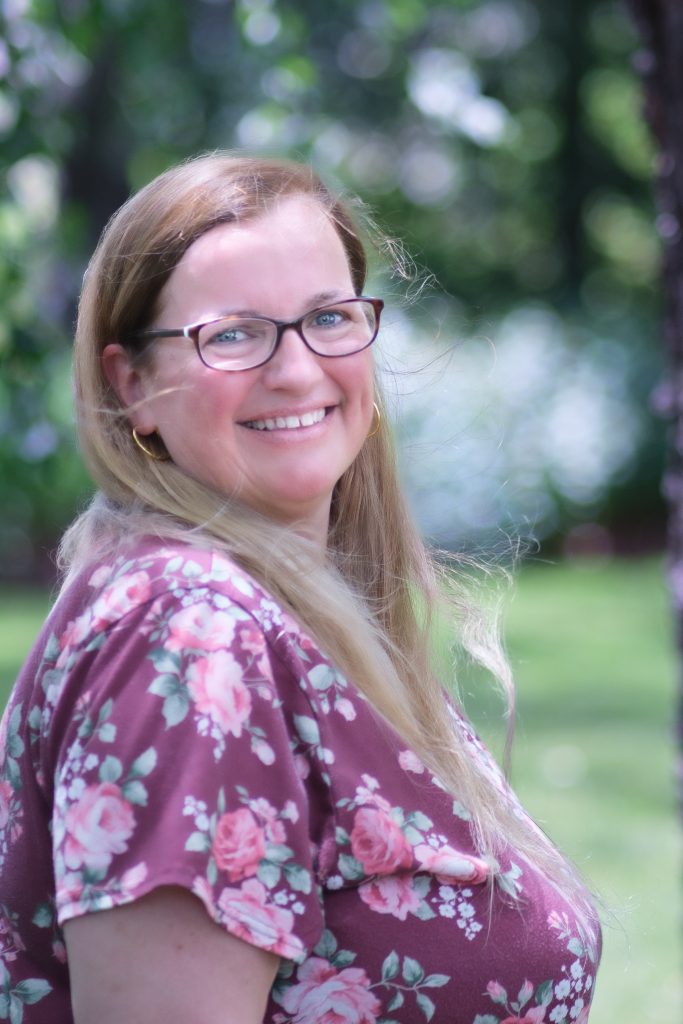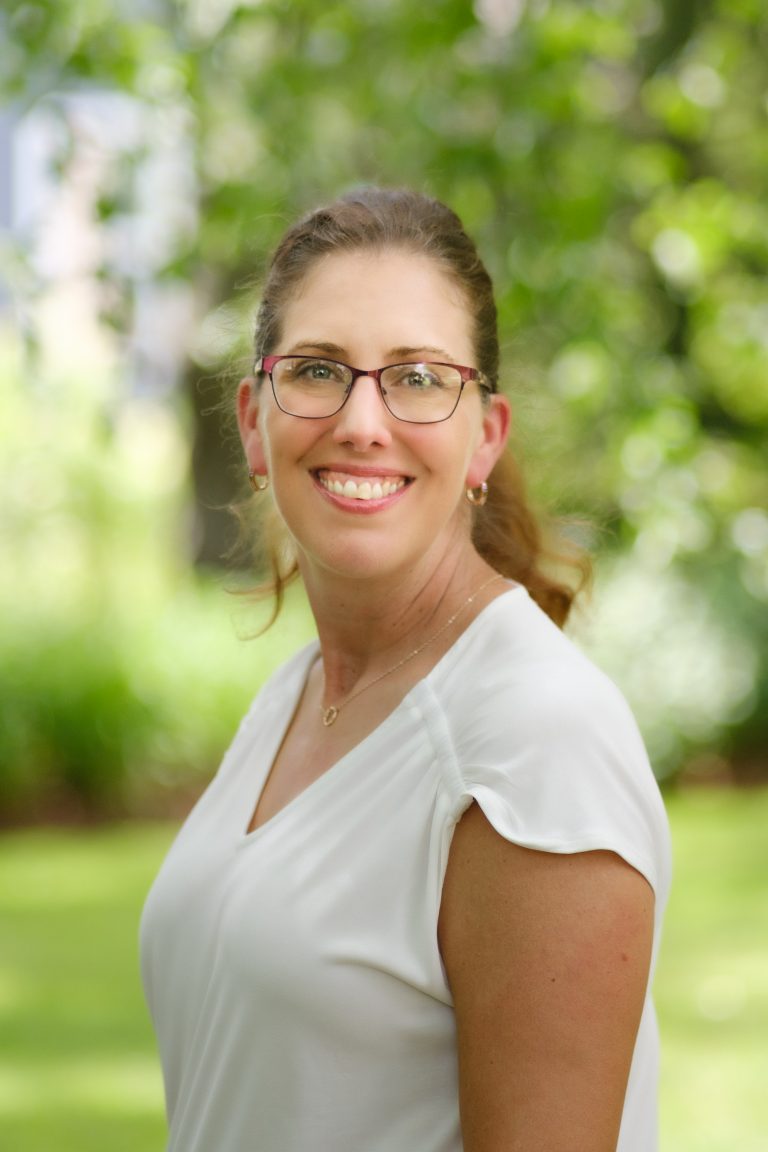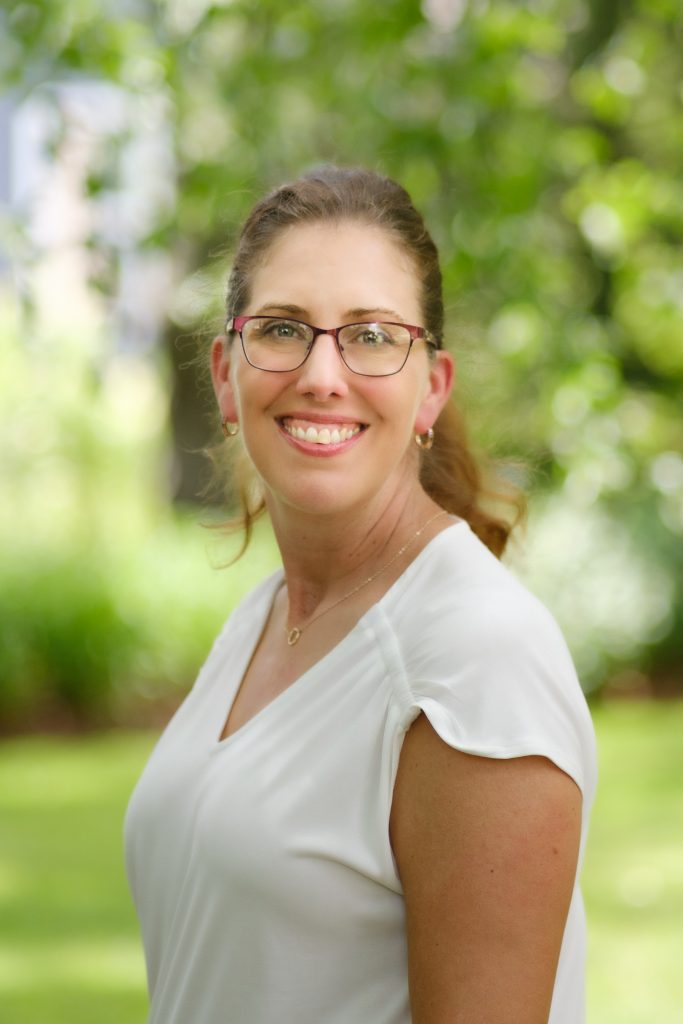 Amanda Mika stepped in the role of Executive Assistant in August of 2021. Amanda lives in Gurnee, Illinois with her husband and two children. She and her family attend Village Church of Gurnee, where she serves in a variety of ministries.