We are attending church remotely, including Good Friday and Easter services. Zoom meetings. Grocery pick-up. Some people have been furloughed or lost employment. We are experiencing changes daily.
"Are you, like me, wondering if we'll ever go back to normal?"
I'm really proud of how our Program Directors have responded during this season. They've figured out new ways to connect with their teen moms via technology. They've had volunteers plan to donate Easter dinners and baskets without being prompted. They are being intentional about talking to their teen moms about their needs and fears and pointing them to Jesus as the better provider and comforter. Many of you have generously donated to the emergency fund for teen moms, which has helped provide much-needed groceries. People are stepping up.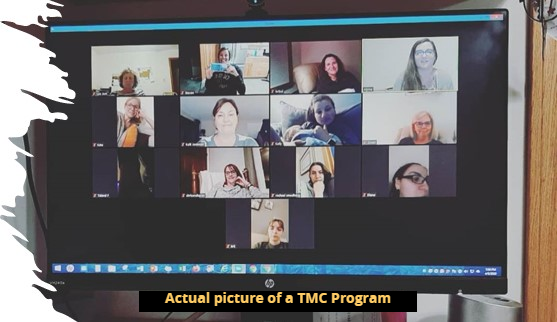 This season is reminding us of what's important. We recognize the sense of loss over not being in community regularly. We're reaching out to friends and neighbors to make sure they're okay. We're anxious for the day when we can be face to face again, including meeting as a church body.
I don't know how long the shelter in place order will continue, but I do know we will all be different because of it. I pray we'll remember how much we missed one another and not take each other for granted. I pray we'll value physically meeting together in homes, churches, parks, and restaurants. I hope we'll be less concerned about how much toilet paper we have and look for ways to be generous to those around us.
"I pray this pandemic is reminding us of the value of ALL human life, and we are praying for first responders, medical personnel, essential workers, and the decision-makers in our government."
My husband has said, "If we do this (shelter in place) right, we may look back on this and think it wasn't a big deal." 
That's a big "IF," right? 
We won't know the outcome for quite some time, but I know we'll all be different because of this experience. 
Are you prepared to be different?
You can donate to Emergency Assistance for Teen Moms