By now you know, a former Teen Mother Choices (TMC) Program Participant and now Teen Mother Choices International's (TMCI) Executive Director, Linda Crump is training to run the Chicago Marathon on Sunday, October 8, 2023.
On Sunday, October 1, 2023, one week before the marathon, this is what Linda posted on Facebook.
Many years ago when I was a young mom I was invested in and served by the wonderful women of Teen Mother Choices. These women leaned in so I could experience God. And that is how I came to know Jesus.

Today, I am here to serve Him, by serving other young moms who need to be invested in. This is my purpose for running 26.2 miles at the Bank of America Chicago Marathon next Sunday!
Along with those words was this photo: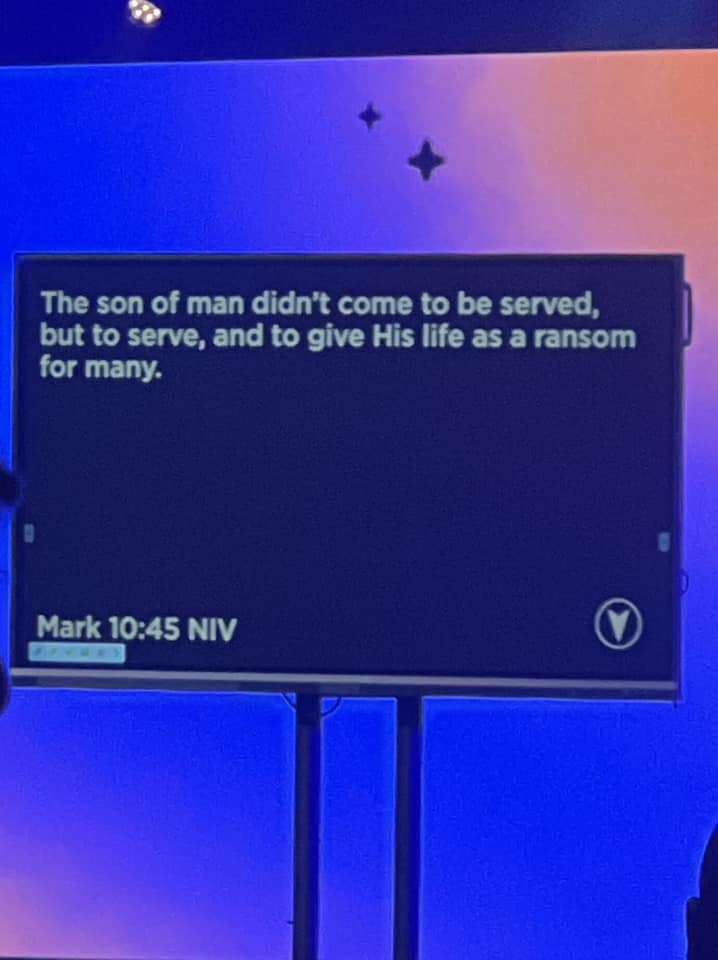 Please continue praying for Linda as she finishes her last days of training. Her desire to make the love of Jesus known by running 26.2 miles is sure to bring Him honor and glory!