Building and maintaining relationships is at the heart of the Teen Mother Choices (TMC) Program and Teen Mother Choices International (TMCI). It's a privilege to hear from former TMC participants, and, most recently, hearing from Sarah brought us to our knees.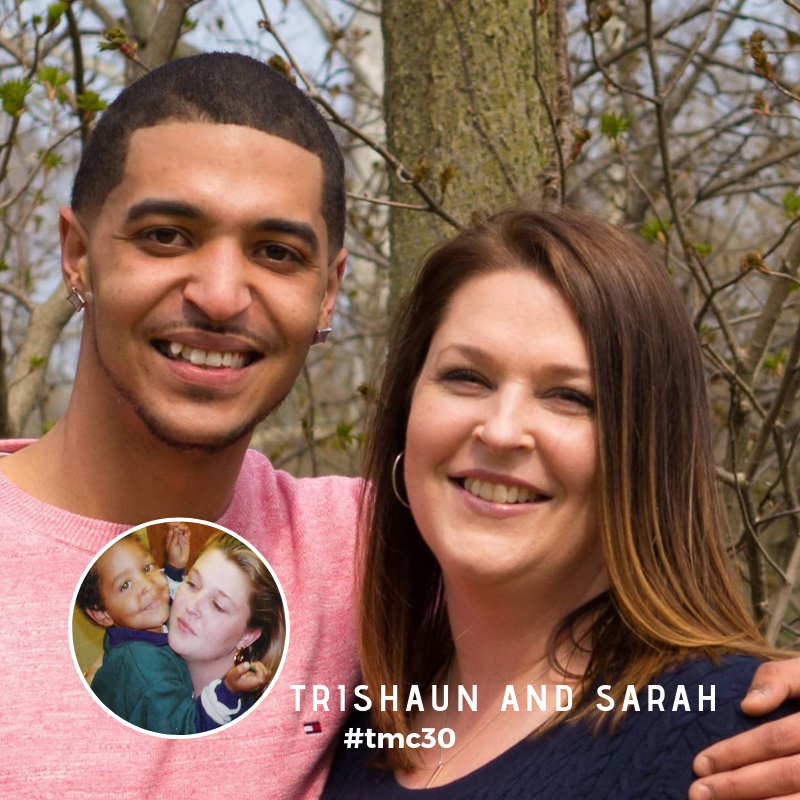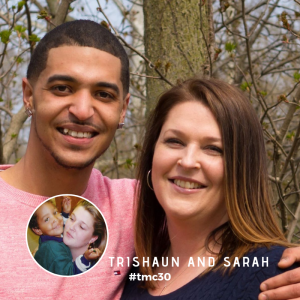 Sarah participated in TMC over 30 years ago! When she was recently diagnosed with throat and neck cancer, she knew she could call TMCI for prayer. Her exact words were, "I knew if I asked you to pray for me and my family, you would." Her confidence in the relationships built and the example she witnessed in praying staff and volunteers encouraged her to reach out during a difficult time.
Sarah asked us to join her family and church in praying for her, and that is what we will do. Will you join us in praying for her? She just completed 30 days of radiation; let's ask God to use those treatments for her healing if it's His will.
We don't know the whole story of Sarah's life over the past 30 years, but God planted seeds that caused her to grow, and she knew her TMC family would always be in her corner.
God Bless You, Sarah! We're praying!