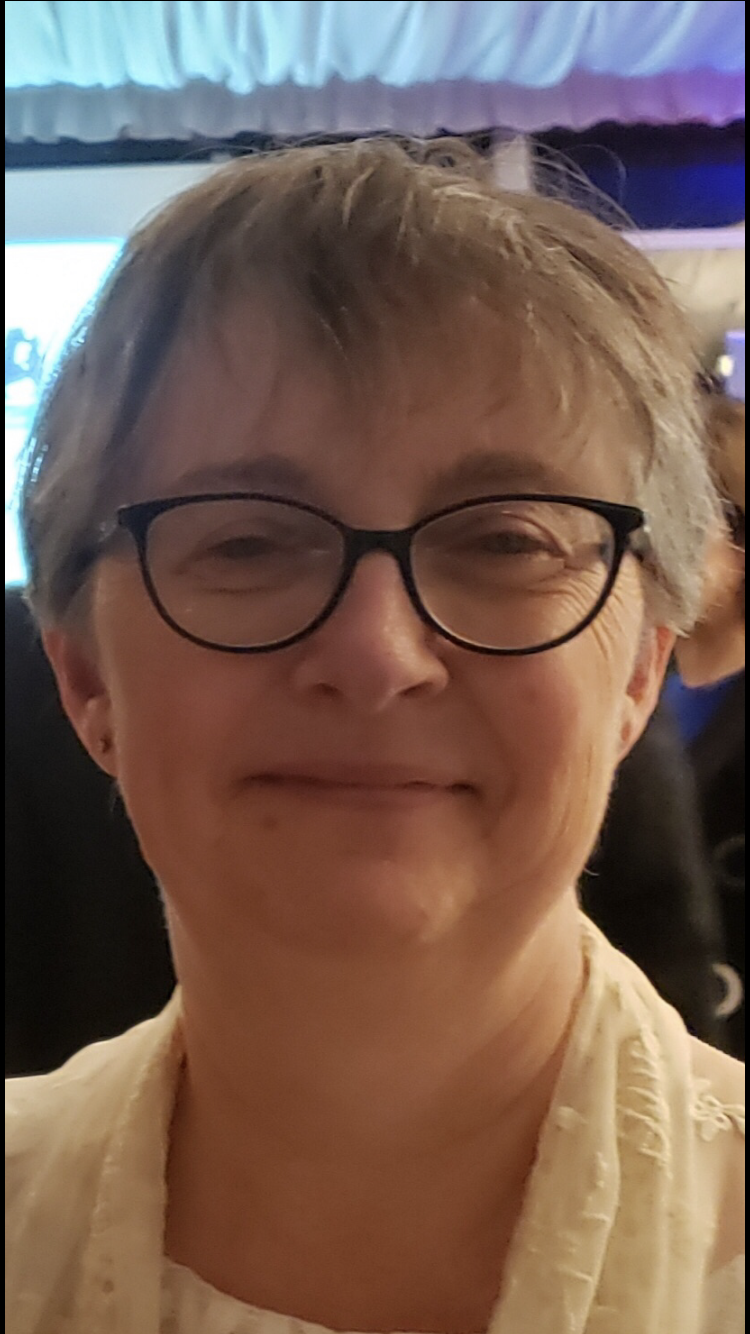 TMC Program Highlight – Brooksville, IN
The week of March 20, 2022, we are highlighting TMC Program – Brooksville, IN, and their Program Director, Lyn Weidner. Lyn began serving as a TMC Program Director through a Pregnancy Care Center, church and followed God's leading in creating a new not-for-profit, Empowering Young Families.
In the Spring of 2022, two teen moms involved with the TMC Program in Brooksville, IN are successfully graduating from the program. Pray for more teen moms to apply for the program, more Mentors, and more volunteers.