We are delighted to welcome Susan Riddering as our newest Program Director, who will be leading the TMC Program in Cedar Lake, Indiana, this Fall. Susan has been a faithful TMC volunteer for many years and has a deep understanding and love for teen moms.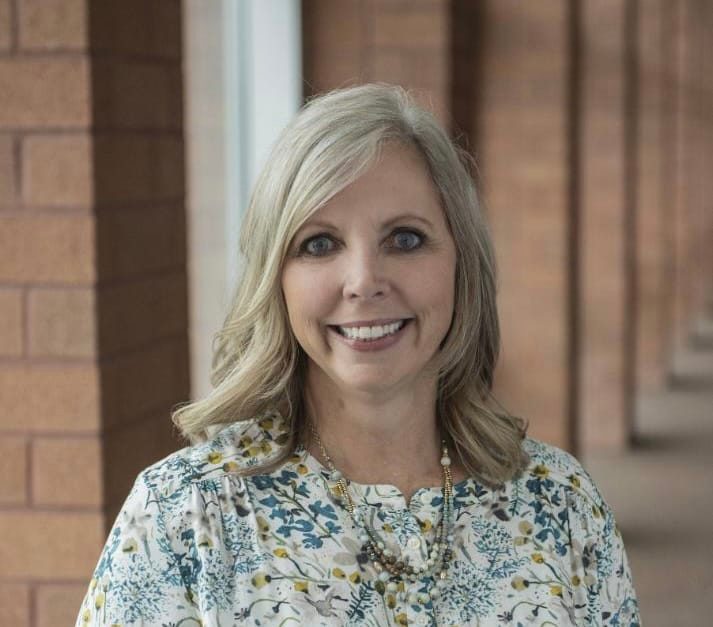 We are excited to partner, once again, with ANEW Ministries, who will serve as this program's governing body, as well as Faith Church – Cedar Lake, who will host the program at their facilities. Seeing the Body of Christ work together to bring the love of Jesus Christ to teen moms while being His hands and feet in the community is living out the gospel in practical ways.
If you or your church are interested in hearing more about the TMC Program, don't hesitate to contact Teen Mother Choices International at [email protected] or call us at (224) 252-0295.
We encourage you to watch this video of Susan sharing her testimony with her church!