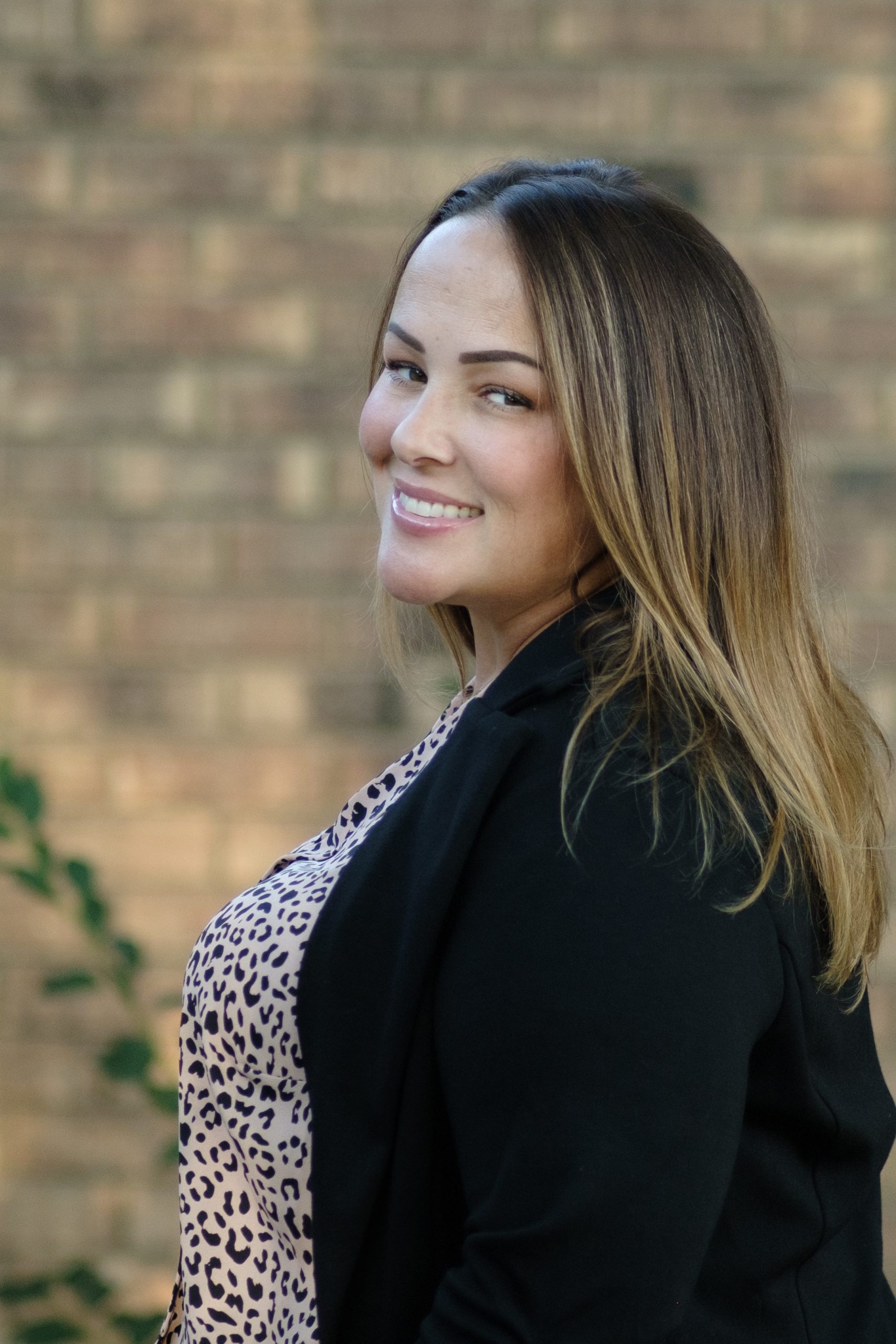 I am honored to welcome TMCI's newest board member, Nicole Raidart. Nicole has a passion for bringing the love of Jesus to people and serving them. As an Operations Manager, Nicole brings leadership and mentoring experience to the ministry. She also understands the value of the TMC Program as she benefitted from its services after becoming pregnant at 16.
After enduring a painful 2020, in which she lost five loved ones, including her firstborn daughter, Shaunna, Nicole has committed her life to glorifying God and serving others. She established "The Shinnetribe" on behalf of her daughter, which shows the love of Jesus by practically meeting people's needs. Nicole had also been praying for other ways to use her gifts and talents for God's kingdom. When approached to join TMCI's Board, she wholeheartedly accepted it as an answer to prayer.
Nicole is excited to add value and be a witness to all God is doing through TMCI and the TMC Programs. She also desires to help reconnect TMC Alumni and build a community within this group of women.
We are thrilled to welcome Nicole to the TMCI Board of Directors and thank God for His timing and provision of this sister in Christ.