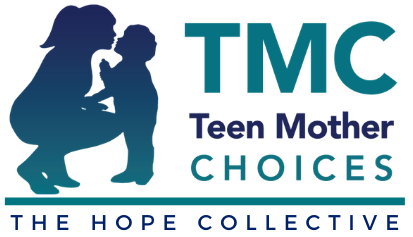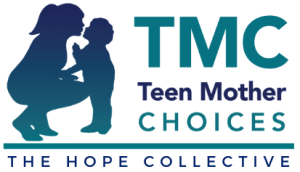 "This call on my life was unexpected by me but very much known by God. He was preparing me my entire life for this ministry. Little did I know that my greatest pains, would be a launching pad for God's greatest calling on my life."
Jessica Clements
Program Director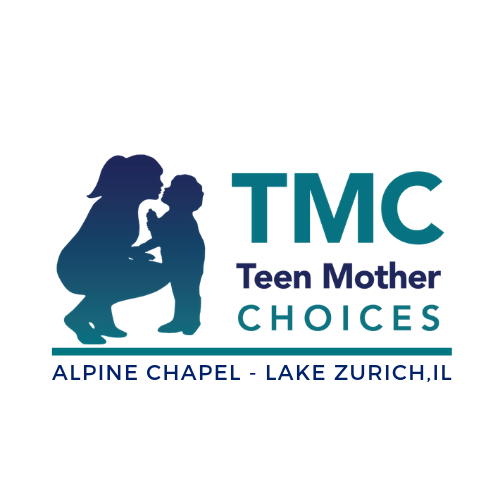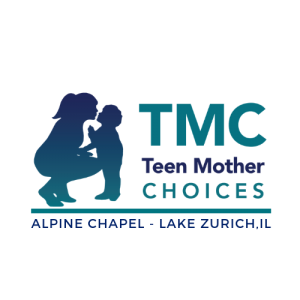 Our team is excited to be praying, planning, and preparing for another year of Teen
Read More »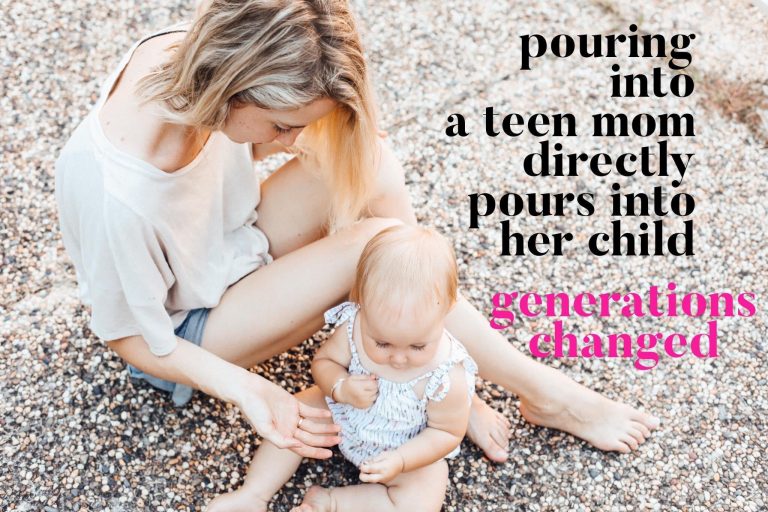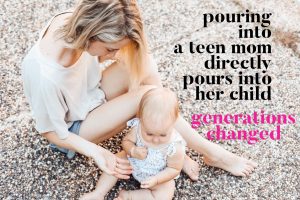 Are you looking to volunteer? We need your help in filling some childcare worker positions
Read More »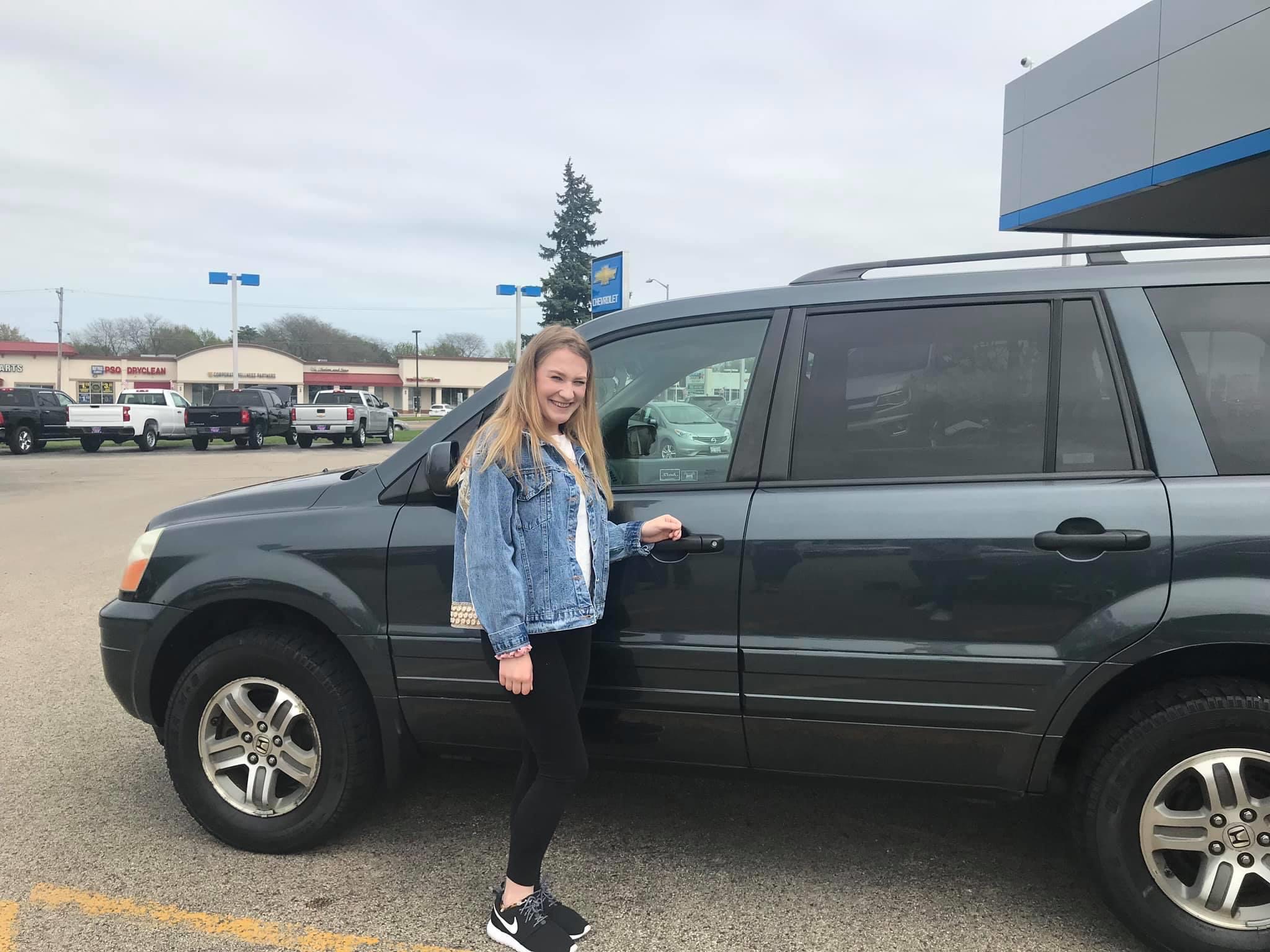 Hope – a CONFIDENT expectation of a better tomorrow based on the characteristics of God.  Today was a BIG day for one of our girls in our Teen Mom's Ministry.  Today she got to see first-hand how good God is.  That she is seen, loved, and highly favored.  That He is the God of the impossible.  Today she experienced HOPE!  Grace got a car today!  A complete stranger and someone not attached to our ministry knew of Grace's greatest tangible need and blessed her today.
Volunteers deliver hope baskets, flowers, and a full Easter meal to each of our young teen moms in our program!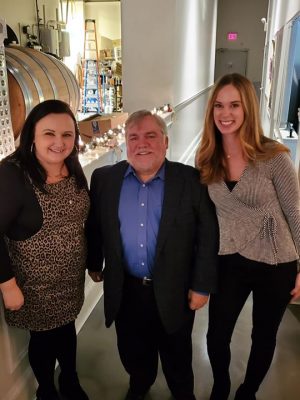 Teen Mother Choices - Alpine Chapel's program launch party. (Left to right - Program Associate Director, Erin McGinn - Wauconda Mayor, Mayor Lincoln Knight, Program Director, Jessica Clements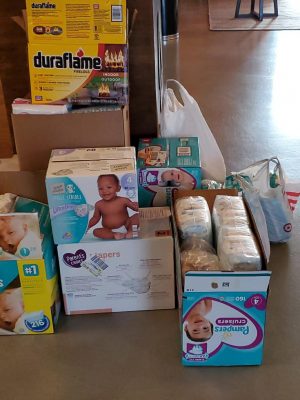 In November 2019, a very gracious volunteer hosted a "Diaper Drive" for TMC - Alpine Chapel. Over 1,000 diapers were donated!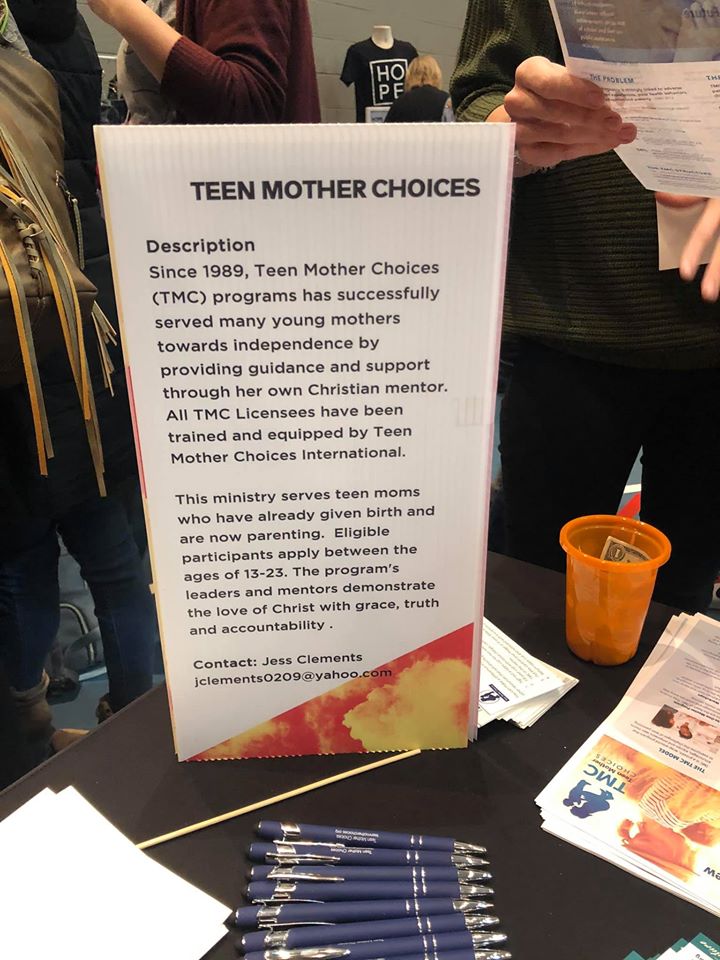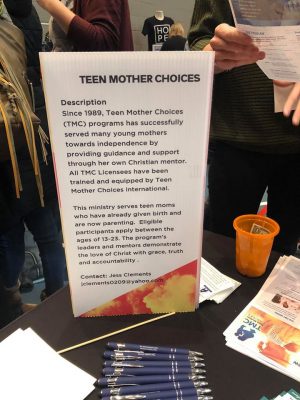 Interested in learning more about Teen Mother Choices - Alpine Chapel?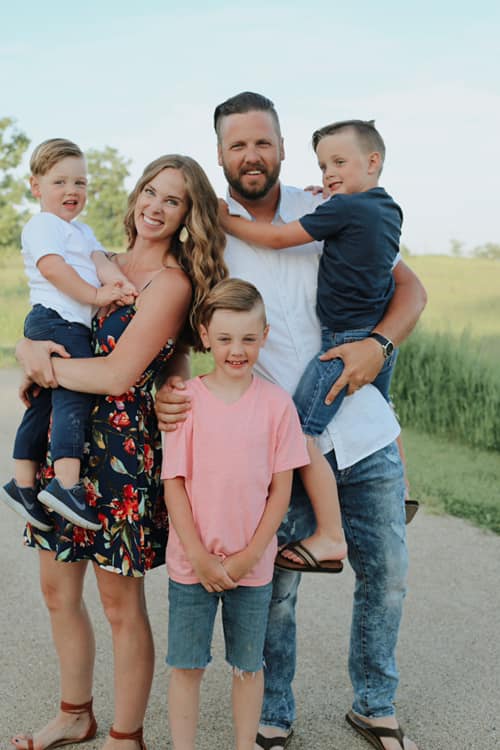 Program Director since July 25, 2019
Join A LifeSkills Workshop