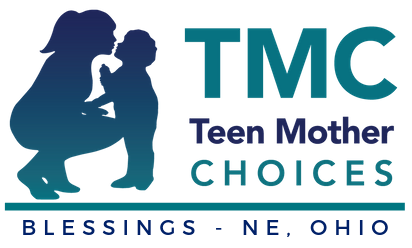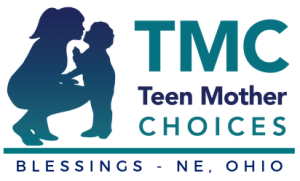 Serving teen moms since 1995; Teen Mother Choices Licensee since 2019
"As a single parent, and a full time student, I could never afford daycare by myself. Blessings blessed me with financial support so that I can attend school knowing my child is safe. Because of Blessings, I've been able to concentrate more on my school work which allowed me to have a 4.0 GPA. Not only do they help me and my daughter financially, they've helped me build my relationship with Christ, they help us when we are in need, they help us when we are sad, angry, or upset. Being a part of Blessings is just like being apart of another Family. I'm proud to be a Blessings student, and they always show me and tell me that they're proud of me"
Teen Mom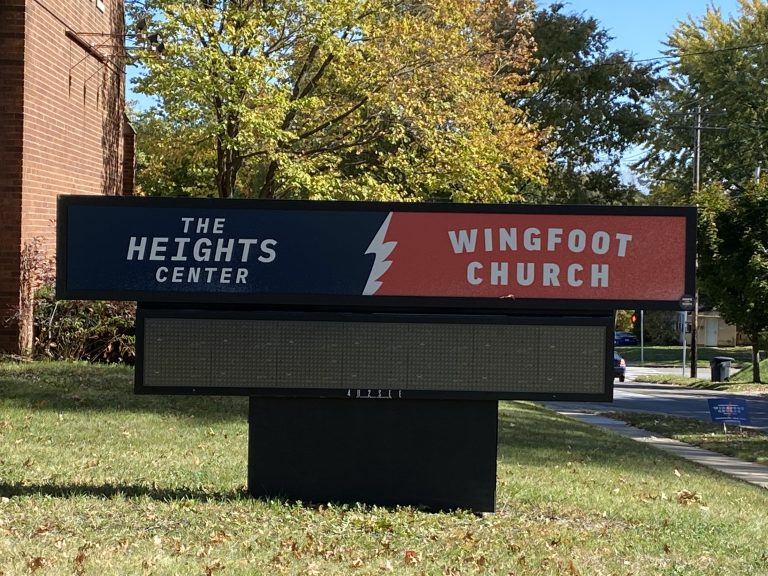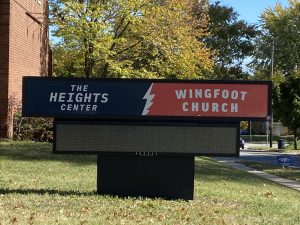 We are excited to announce our new Lifeskills Workshops location at The Heights Center in
Read More »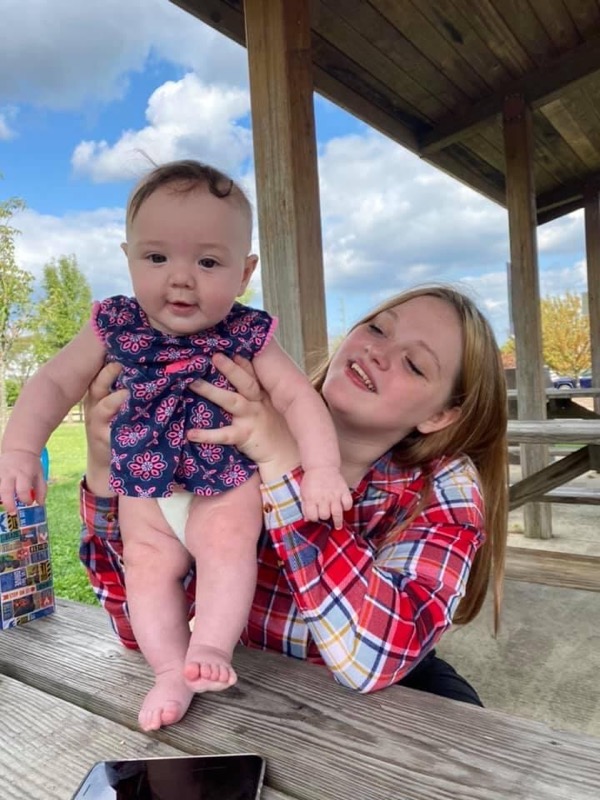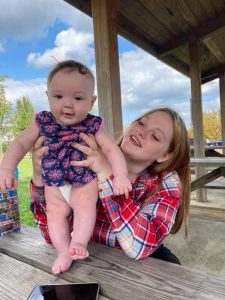 Meet Skylar and Jordan!  Welcome to TMC Blessings!
Read More »
"Thank you, Jeanette, for your 25 years of serving teen mothers with us! You have given so much time, energy, prayer and heart into this ministry. You have exemplified the love of Jesus beautifully and faithfully. You are loved!"


Blessings Group Photo:  Lily, Kylee, Jeanette, LaTesha, Stephanie, Andre, Micah, Lynne, Sarah, Emily, Jada, Jayden, Wende, Jessica
Teen Mother Choices - Blessings is blessed to have a Board of Directors and Volunteer Staff who are committed to Jesus and to offering practical services to teen moms around Kent, OH.

The board as well as the volunteer staff come from a variety of backgrounds, all using their individual gifts to serve teen moms and the ministry as a whole.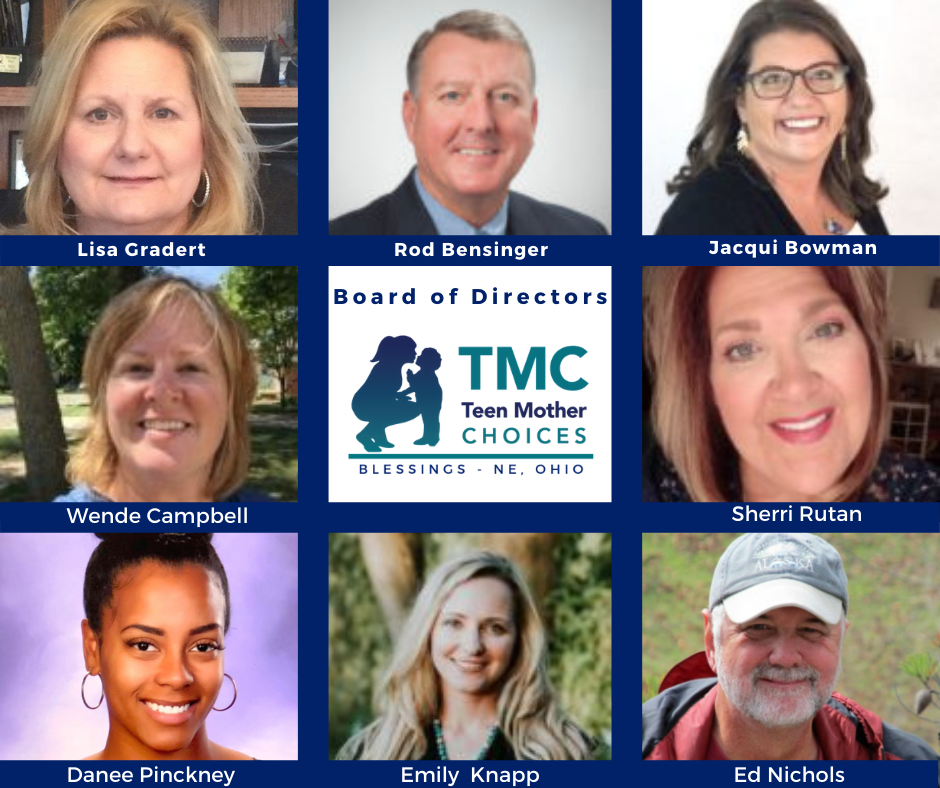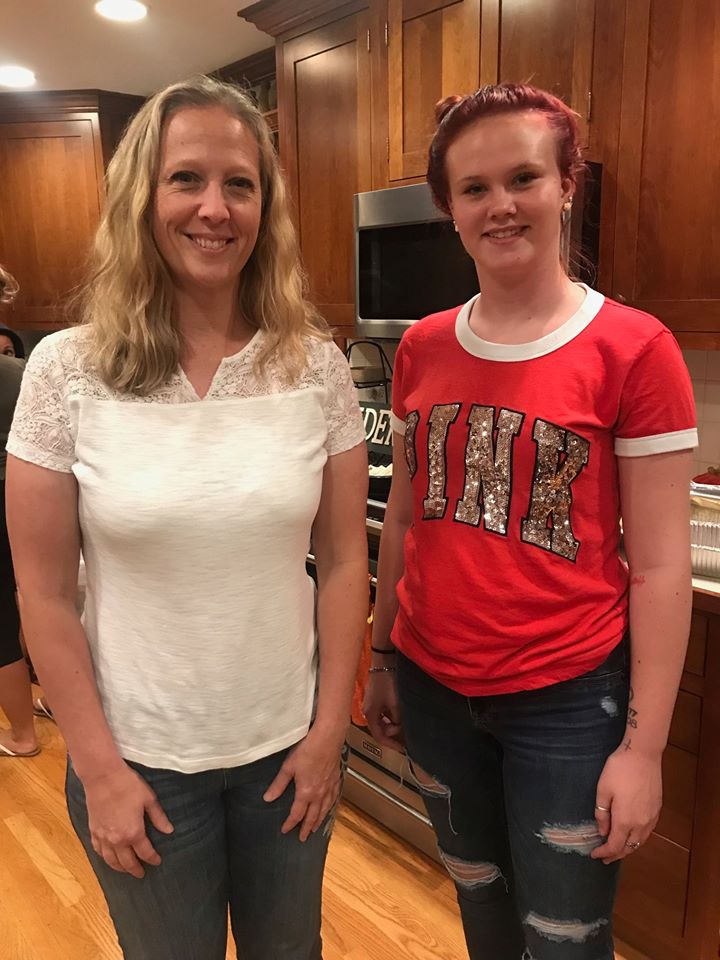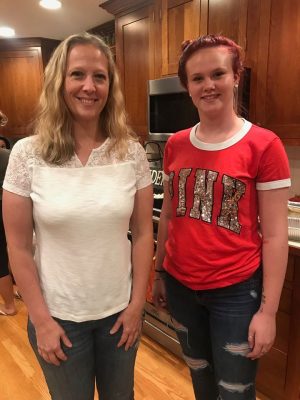 Teen Mother Choices - Blessings' first Mentor, Brenda Rivers and first Teen Mom, Bre Arbaugh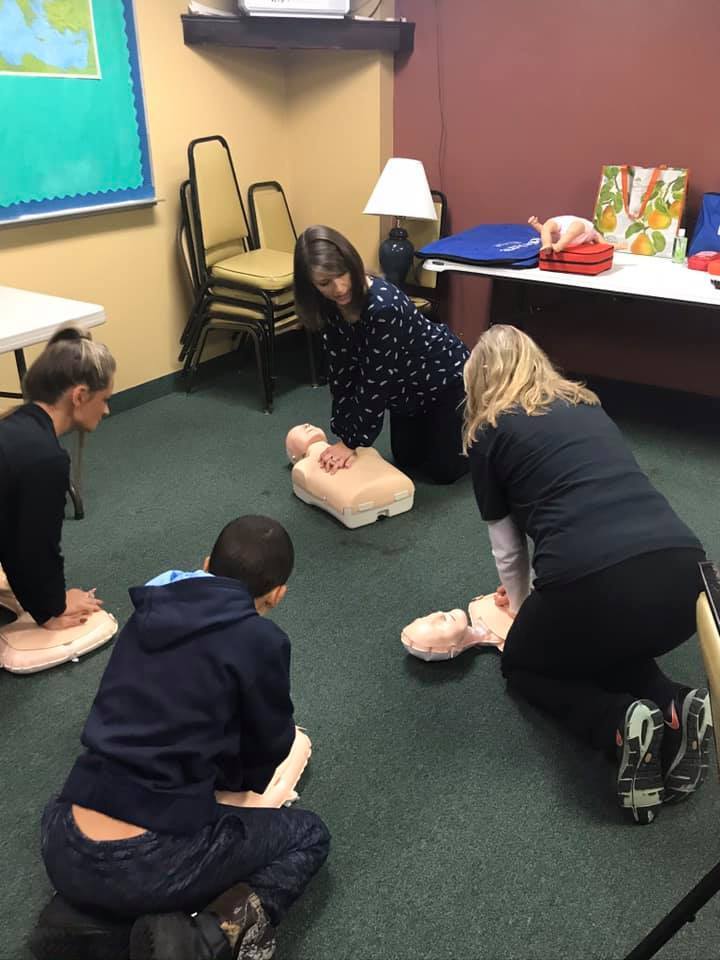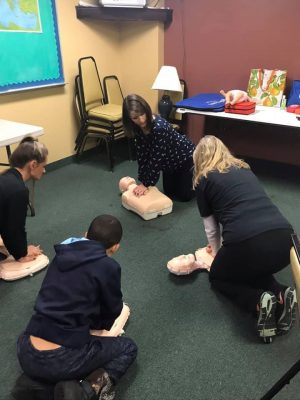 Lifeskills Workshop CPR certification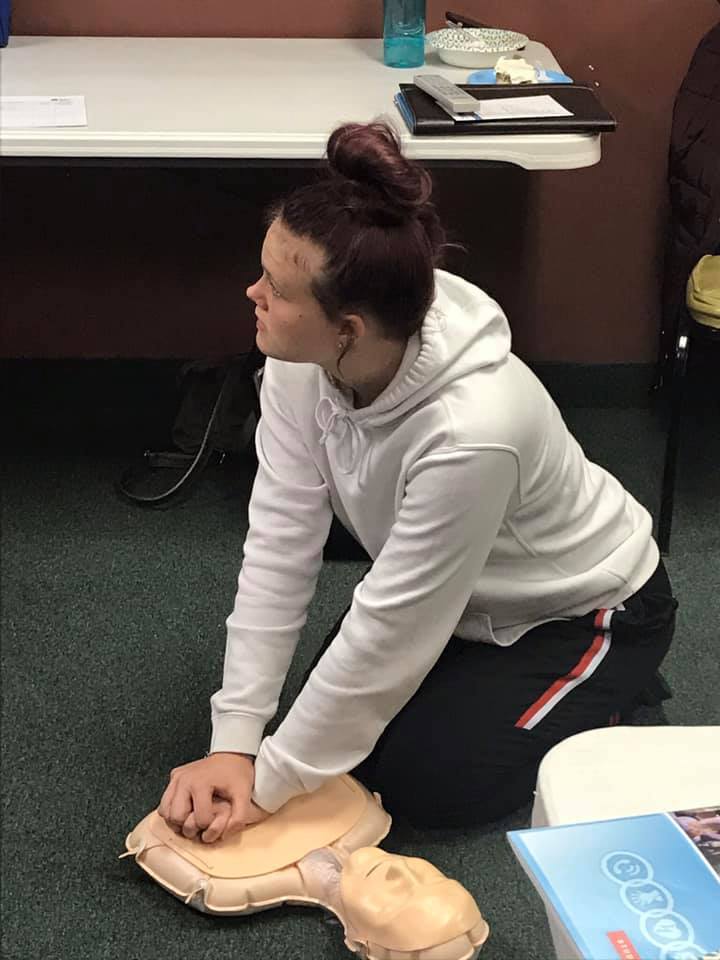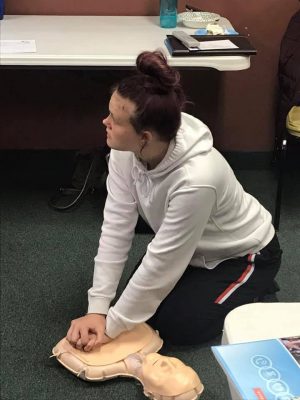 Lifeskills Workshop CPR certification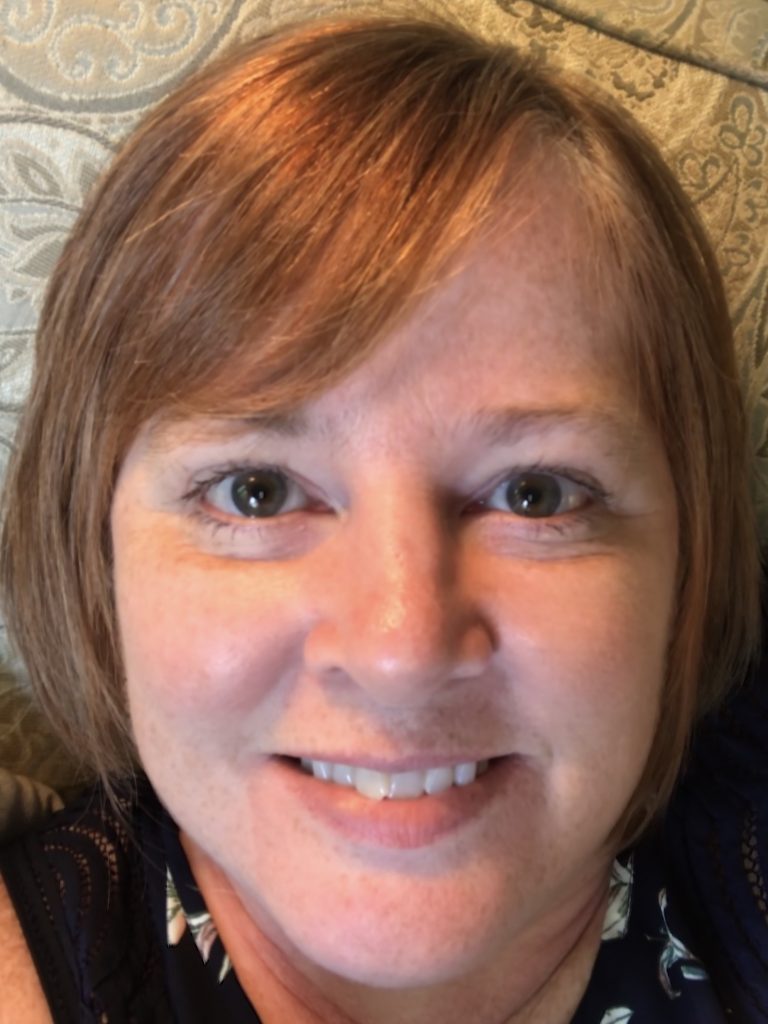 Program Director since June 29, 2019
Join A LifeSkills Workshop