Over the last 30+ years, I've been blessed to see teen moms graduate from high school, go on to college, and move towards independence. Additionally, I've seen their children grow into independent functioning members within their community. Throughout that time, I've witnessed God's people be the hands and feet of Jesus loving and caring for teen moms in many practical ways.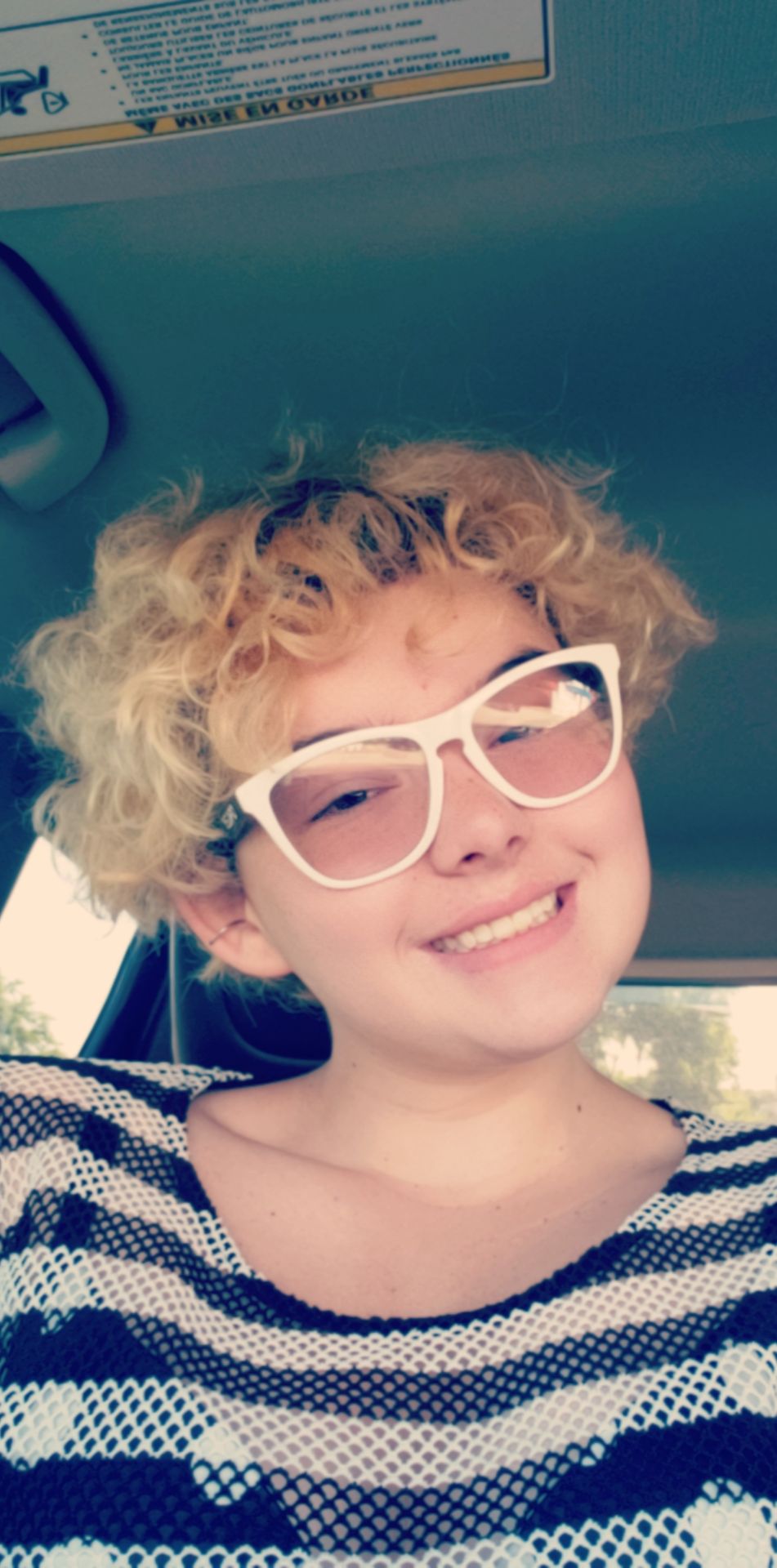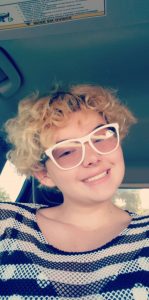 Earlier this Spring, a former TMC mom, Tammy, nominated her daughter Jocelyn for TMCI's 2020 Second Generation Scholarship. Tammy participated in TMC's program from 2002-2004. In her nomination application for Jocelyn, she shared the many things her daughter has accomplished in her 13 years of schooling. One of the highlights was Jocelyn being selected as class's Salutatorian! Jocelyn will be attending Luther College, in Iowa. Her dream is to become a Pediatric Neurosurgeon.
When Tammy first joined TMC, Jocelyn was still in the ICU of the hospital after being born seven weeks premature. Her early arrival caused Jocelyn to experience many health issues. Tammy was reluctant to join Teen Mother Choices because she was fairly confident the volunteers weren't going to be able to adequately care for her daughter and all of her medical needs. But the volunteers demonstrated their love for Tammy and Jocelyn by being trained to operate some of the medical equipment Jocelyn needed to attend weekly LifeSkills Workshops.
Not every teen mom comes with medical equipment for her child. Some have needs that are not evident by looking at them or talking with them. Teen Mother Choices is committed to learning, knowing, and understanding the unique needs and differences of each participant. We want to assist her in meeting her needs and equip her … and her child … for the next stage of life.