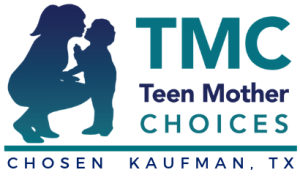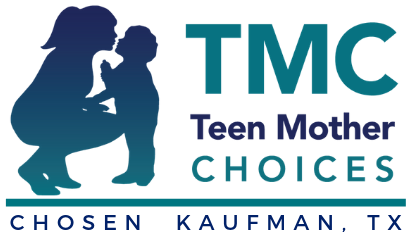 "I never imagined that I would graduate from high school, go on to college, have a great career … and be a good mom! Thank you, TMC for helping to make that all possible."
~TMC Mom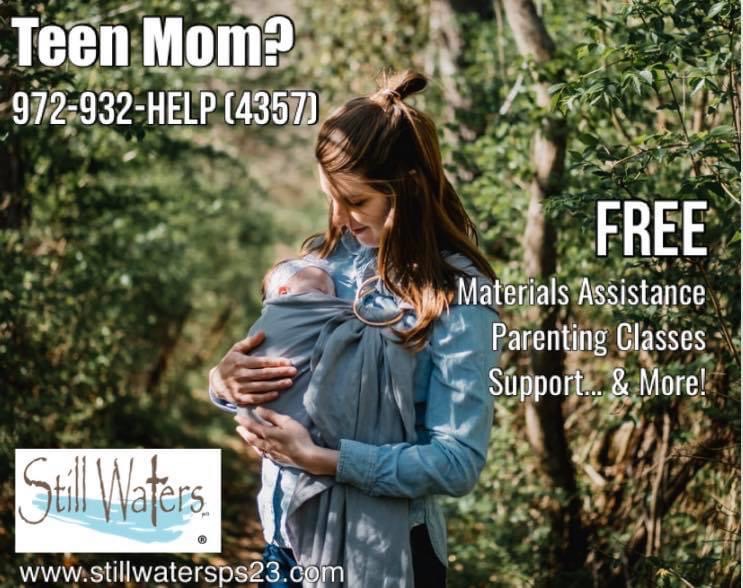 We are so thankful God called us to work alongside of teen moms. They are precious not only in God's eyes, but ours as well.
If you know a teen mom who needs help or who could benefit from being part of Chosen, our program for teen / young moms, please let us know.
Thanks to Teen Mother Choices – TMCI, our long-time affiliate, who provided us with a proven model to use in Chosen. Our clients who complete this program:
100% graduate high school/GED

70% go to college

0% return to government assistance

0% have repeat pregnancies
We absolutely love watching our teen/young moms succeed, smash stereotype statistics and become amazing moms!❤️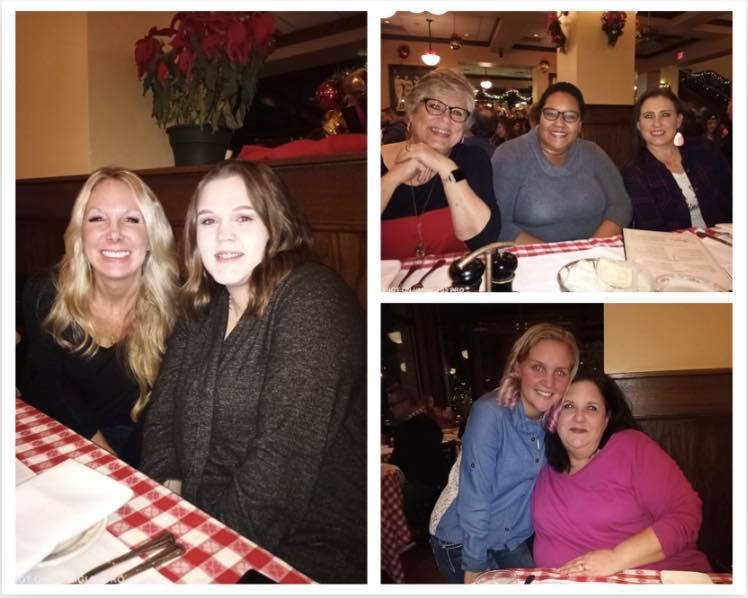 Thank you Maggiono's for a wonderful evening and meal with our Chosen moms and mentors. What an incredible blessing and way to end the Fall semester together. Your generosity and thoughtfulness means more than you know. Thank you, thank you, thank you!!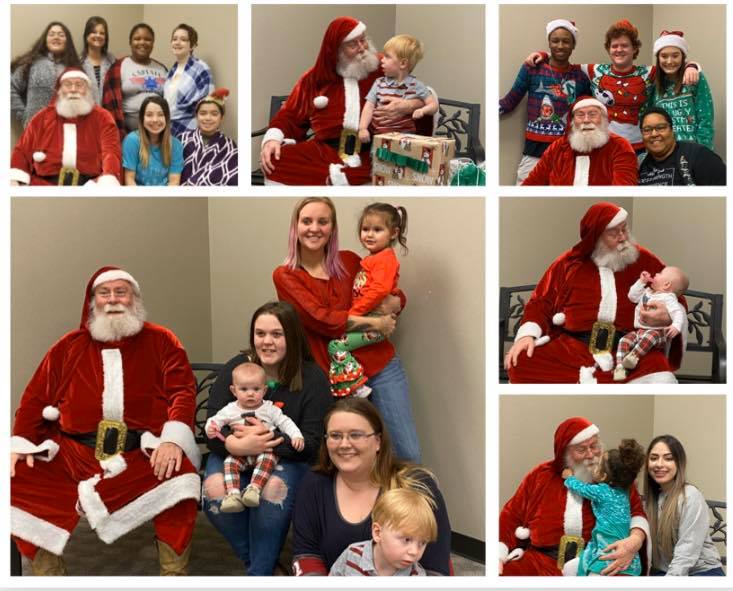 We had so much fun with our teen/young parents and their children during the parent program's Christmas party. Everyone was excited to receive special gifts from people who chose to bless them this Christmas season.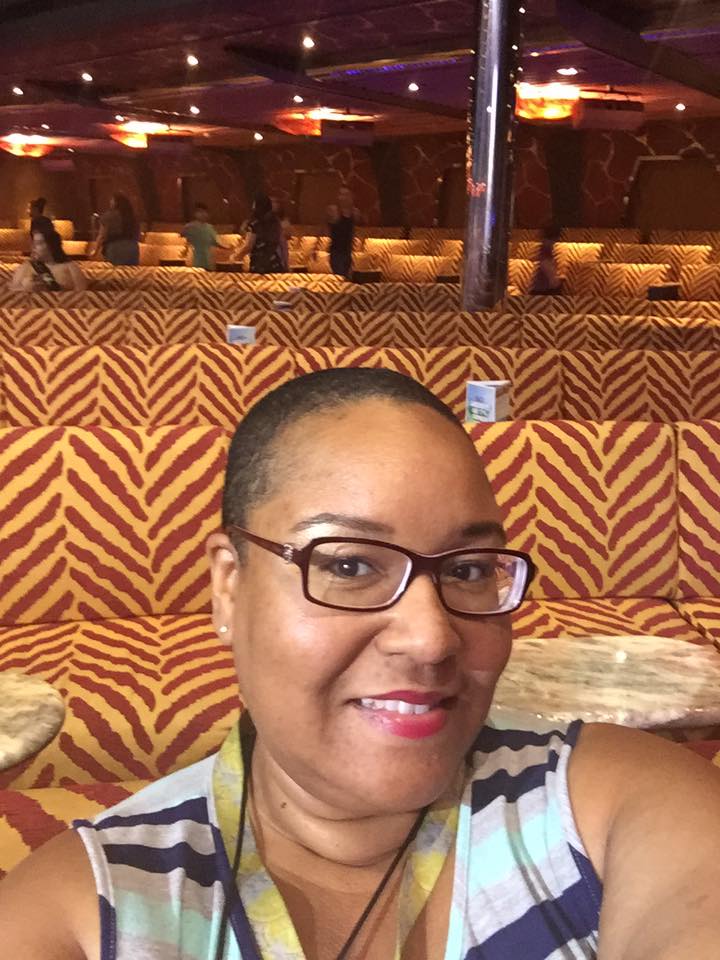 Program Director since April 24, 2019
Join A LifeSkills Workshop