Christa is the founder of Teen Mother Choices and Teen Mother Choices International.  
​She has been a featured workshop speaker at Focus on the Family's CPC Executive Directors' Conference, between 1996 and 2002, and has been a regular guest on various radio programs. 
Christa has written numerous articles (Understanding Teenage Mothers and The Five Roles of a Teenage Mother™) and was a contributing writer to Moody's Midday Connection's daily devotionals Daily Seeds published in 2009 and Tending the Soul published in 2011.  A daily devotional specifically for teen mothers, which Christa put together, called Light to Lead the Way: A daily devotional for Teen Mothers was published in 2011.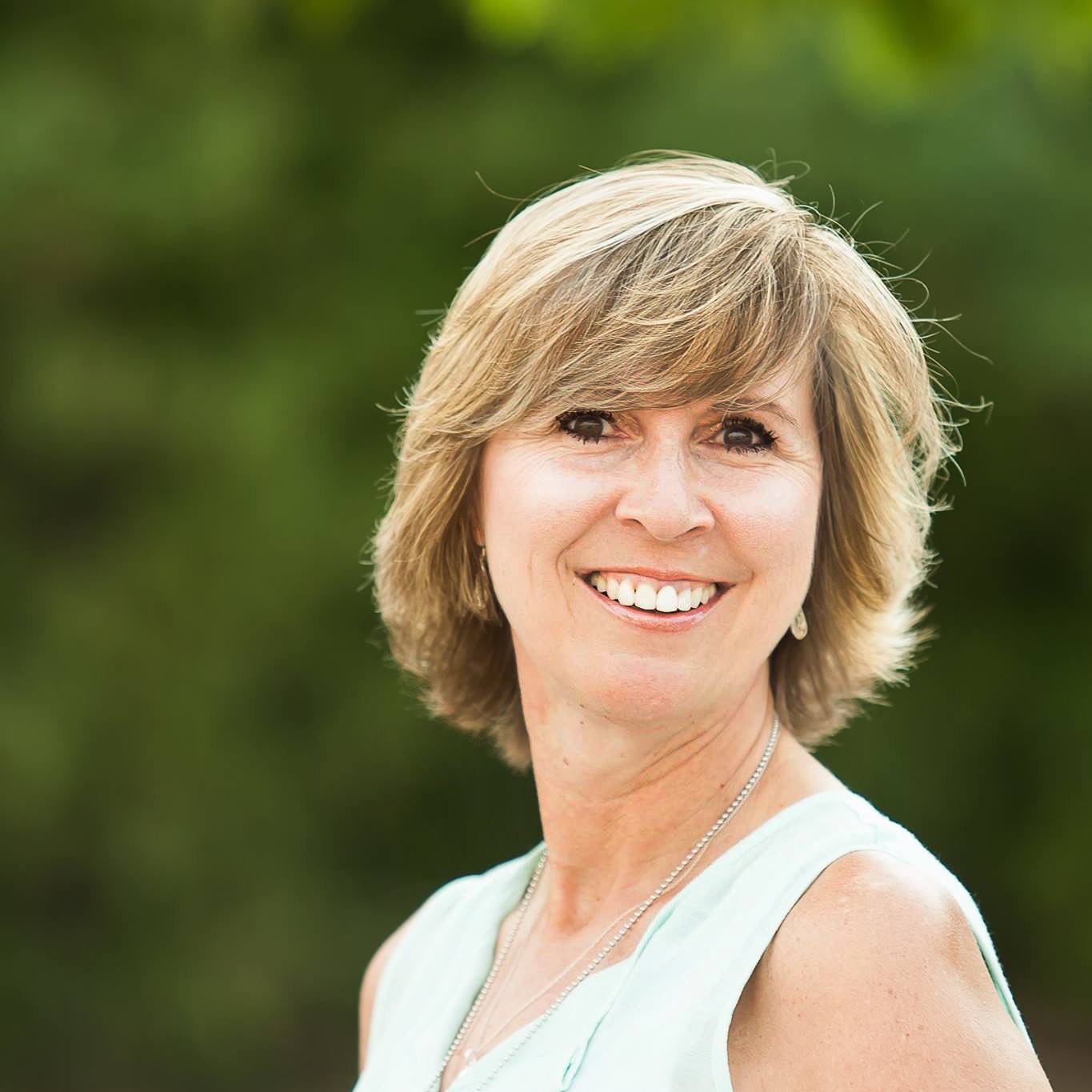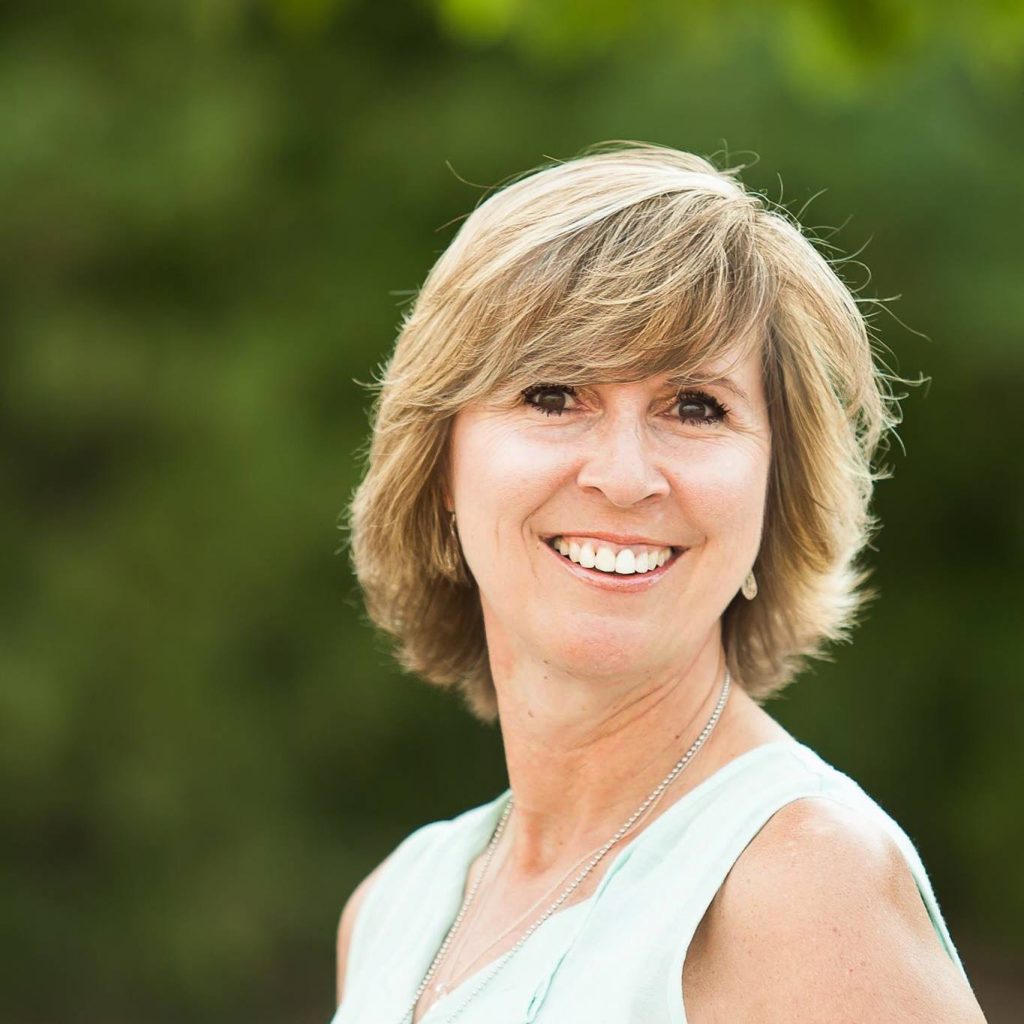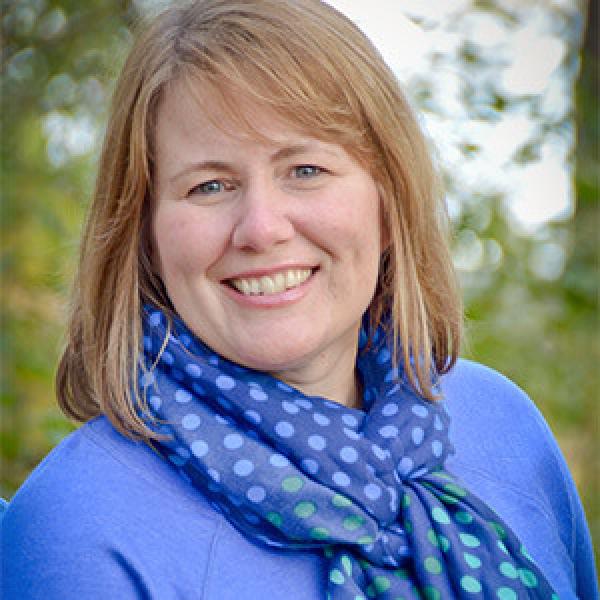 Training & Communications Director
​After graduating from Bethel College in 1993 with a Bachelor's of Arts in Social Work, Kristin became the first Director of Student Services for Teen Mother Choices in Arlington Heights, Illinois.  

​In May, 2012, Kristin began her role as Training Director for TMCI.  She is working alongside new and existing licensees as they go through training in the TMCI-model and into their first few years of ministry.
For two years, Kathy served as Executive Assistant for Teen Mother Choices International. Today, Kathy serves as TMC International's Licensing Director as the initial point of contact for people inquiring about the TMCI program. Kathy holds a Master's Degree in Human Resource Management and brings over 20 years of HR experience to the ministry. After serving as a volunteer for a local TMC location, she was excited to be able to join the staff in 2019. Kathy lives in the Chicagoland area with her husband and 2 children, enjoys spending time with her family and friends, and serves in multiple ministries at her church.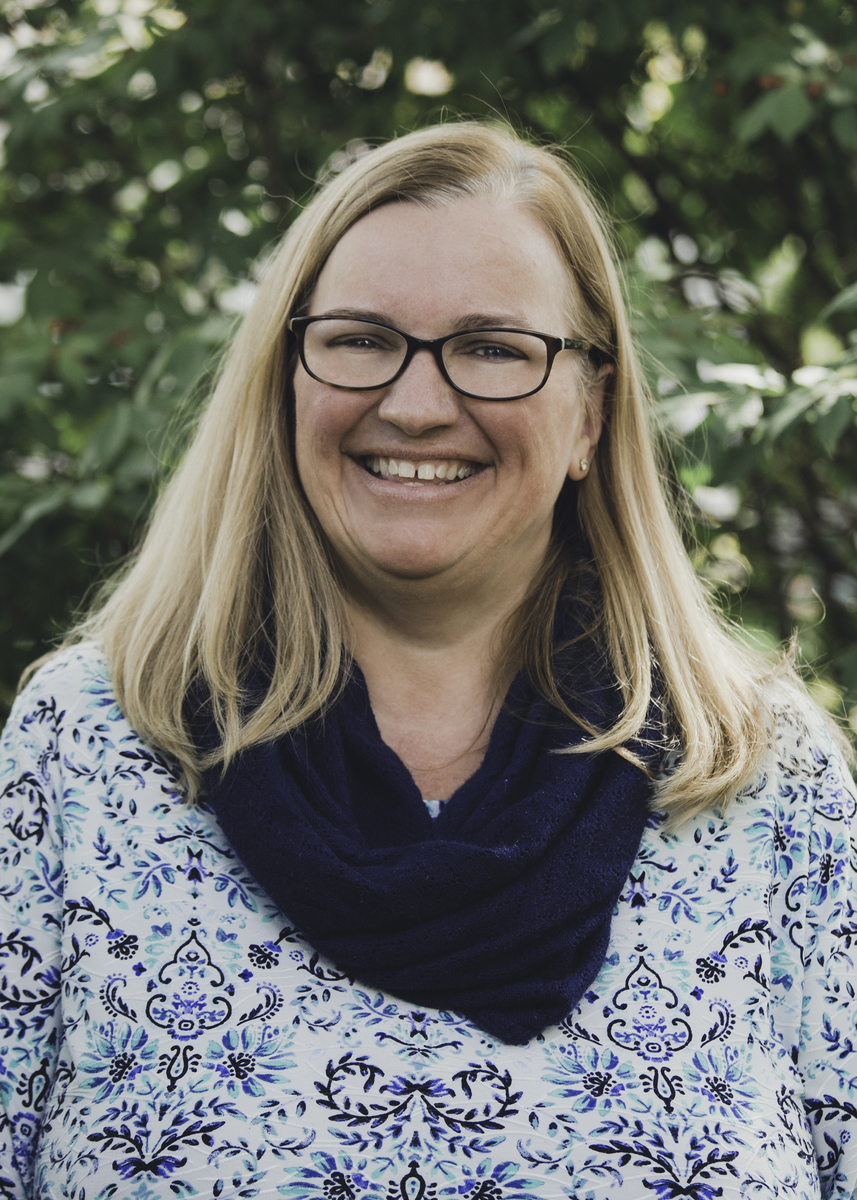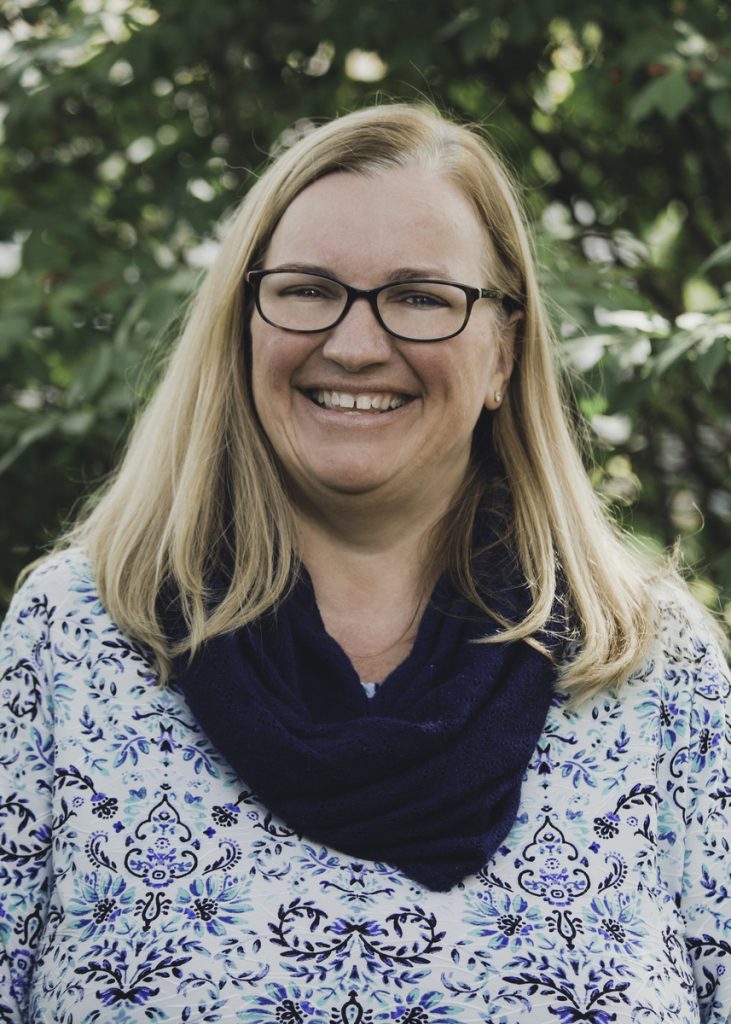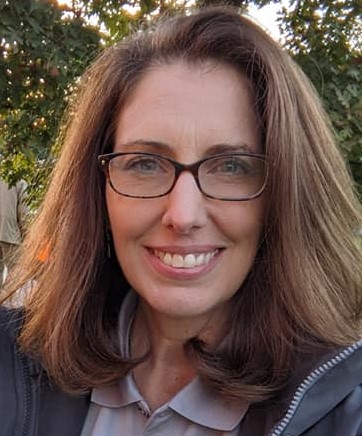 Amanda Mika stepped in the role of Executive Assistant in August of 2021. Amanda lives in Gurnee, Illinois with her husband and two children. She and her family attend Village Church of Gurnee, where she serves in a variety of ministries.