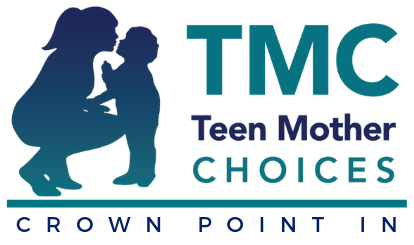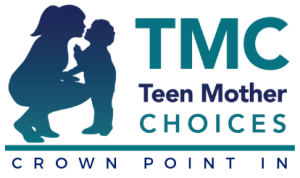 "Thank you to everyone that has donated to TMC to do God's work and act as a miracle in the life of young moms like myself who have the motivation and the drive but lack the opportunities and resources who create better lives for ourselves and our children"
~Alyssa TMC mom of Crown Point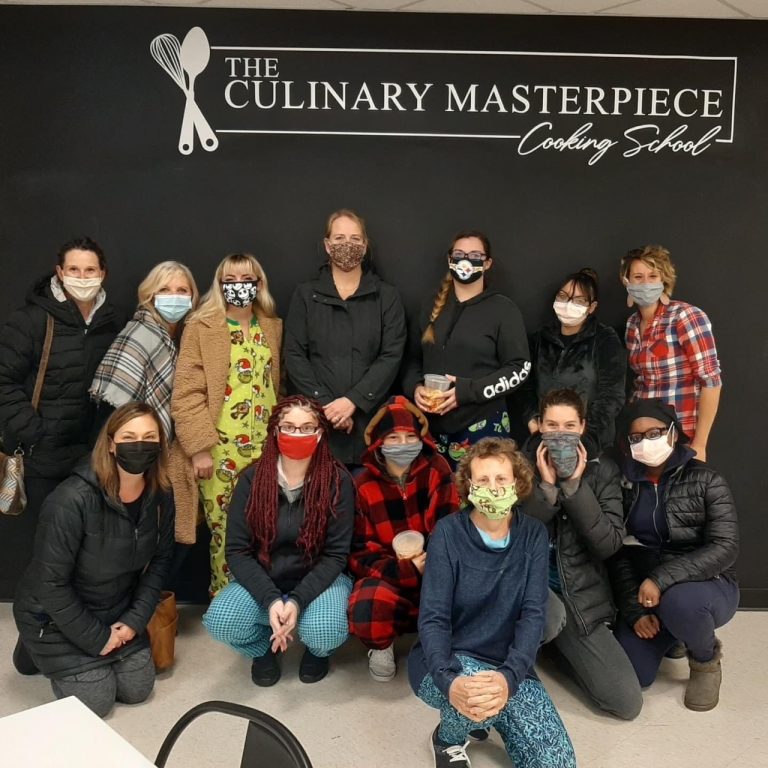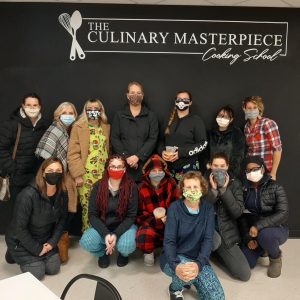 Our group had a blast doing a pasta and PJ cooking class this week! We
Read More »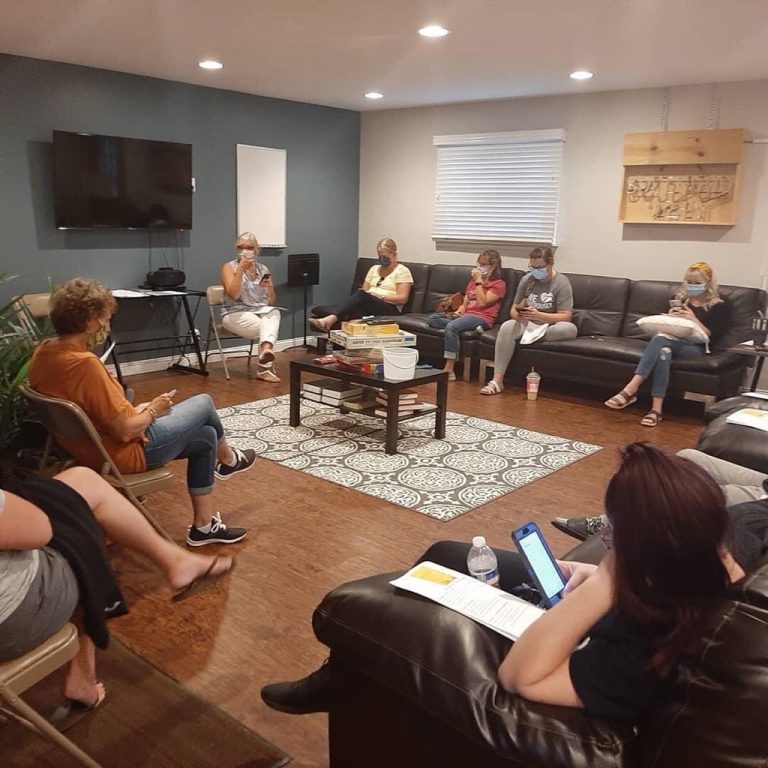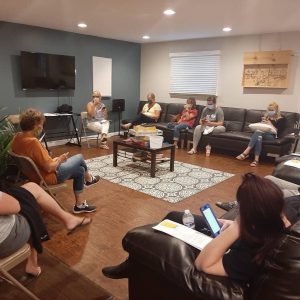 We were finally together again and boy did it feel so good! We got to
Read More »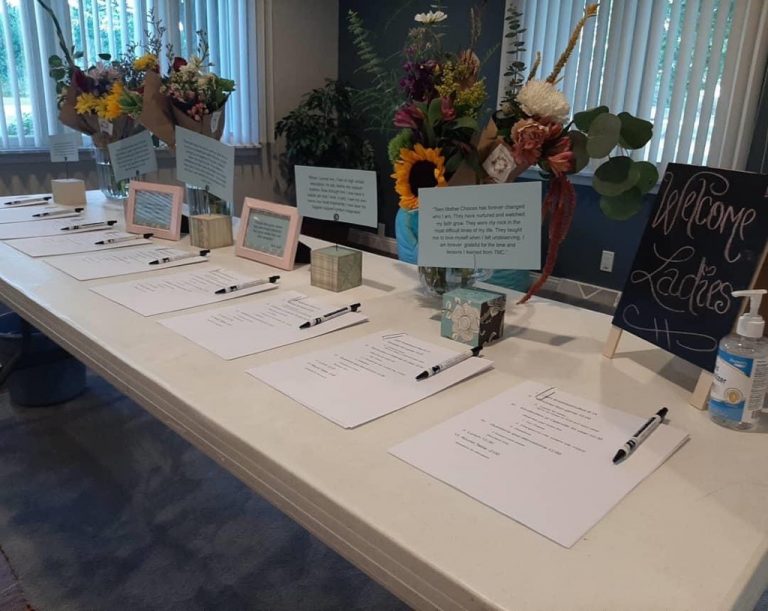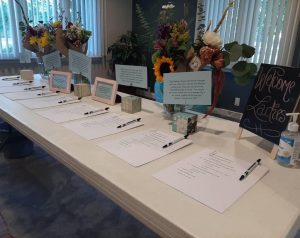 We got to have our annual mentor retreat Saturday. This is a time to talk
Read More »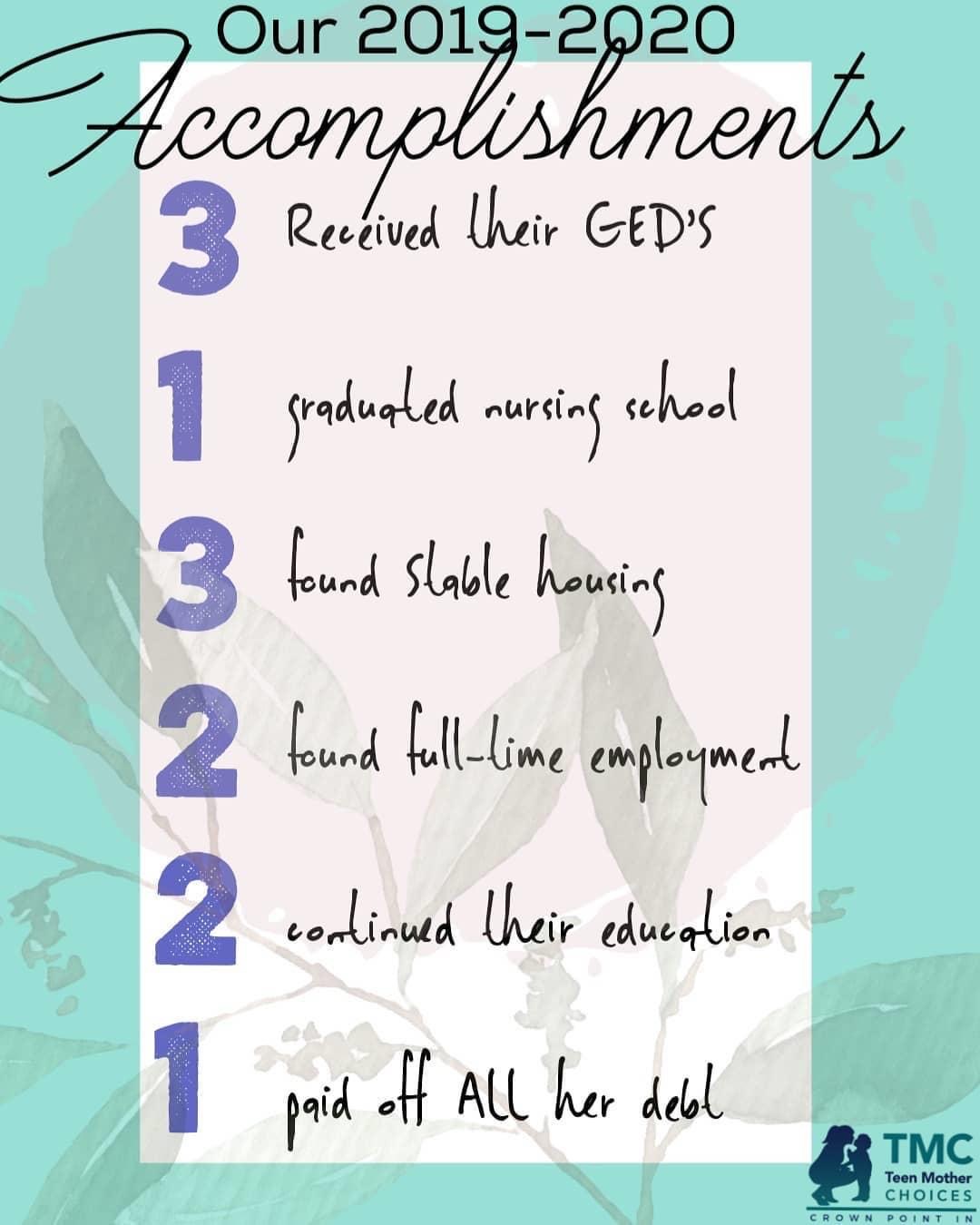 Here is just some of the work our young moms have accomplished this past TMC year! We know how much work went into each of these achievements and how many dreams have begun again!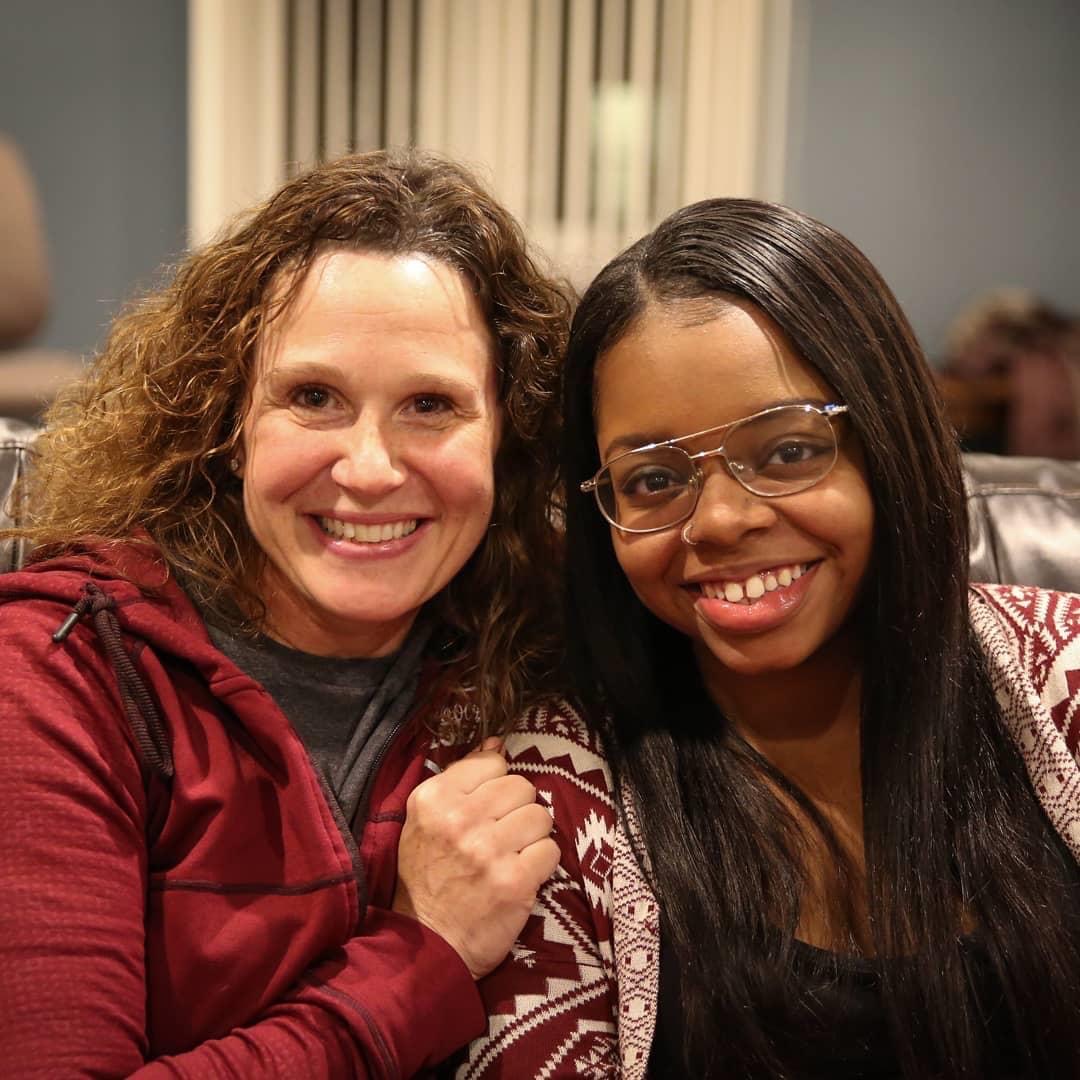 We are so proud of this young mom here (pictured with her mentor Chris) on ending her semester with a 4.0 GPA!! Please pray as she takes the entrance exam for the nursing program!  To our moms, this is more thean a 4.0,  it's dreams coming true, hard work paying off, perseverance and dedication. It's long nights of studying, early morning feedings, and a lot of struggle. It's the beginning of hope again. It's a light at the end of the tunnel. It's new beginnings. It's fresh starts. It's pretty awesome and we want them to know we see you and are so proud!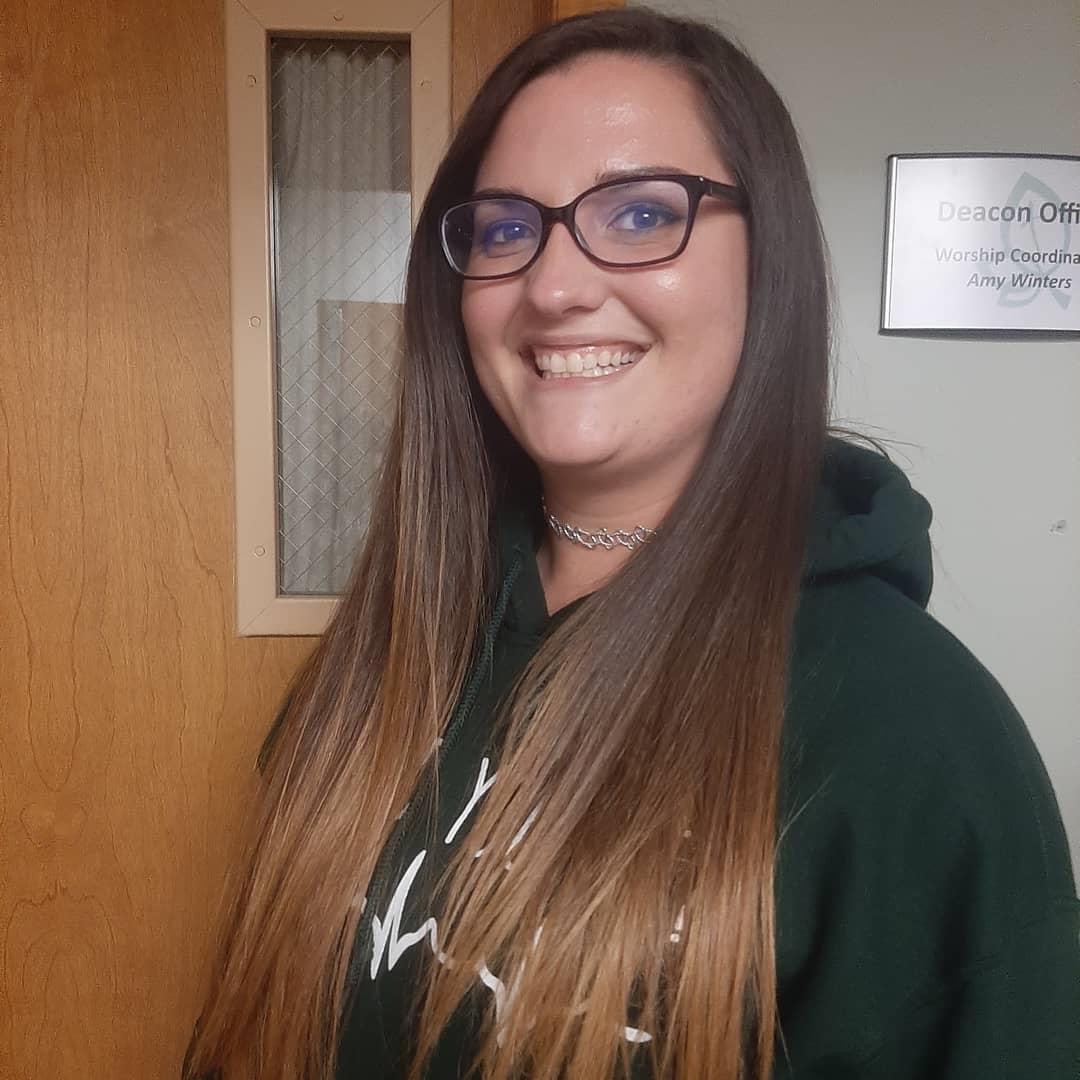 Guess who officially got her very own place for her first time!?!? This mom right here!!! We are incredibly happy for her as this has been a dream of hers for a long time now and she's made it happen.  This means of all our moms, who have graduated high school, are all officially living on their own in safe affordable housing, with 3 of them that have done it this year alone!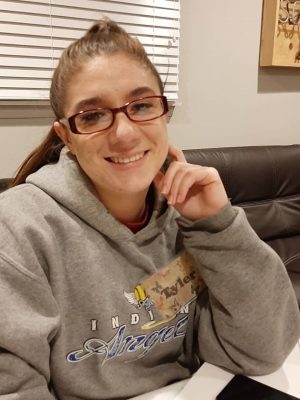 Another goal marked off! She found full-time employment with better pay at Walgreens Corporation with chance to earn benefits and daycare hours of 6-4 Monday thru Thursday!! And not only that she made sure to put 2 weeks notice in with her old employer and left on good terms. Teaching life skills of work etiquette and watching them succeed is nothing short of incredible. We are so happy and proud of her and what this means for her and her son's future. Congratulations Tyler!!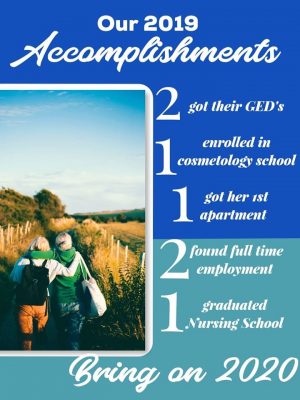 And this is just since September 2019! Have we said before how much our moms are rockin it!?!? ALL our moms are currently in school, or working full time, and some are in school and working. We are so proud of them and all their hard work this fall. We can't wait to see the mountain tops they reach in 2020.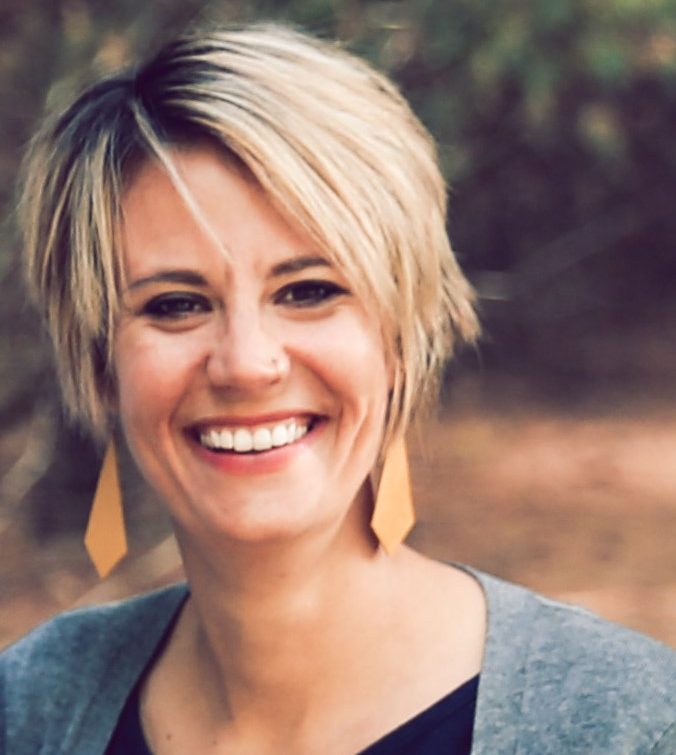 Program Director since July 15, 2016
Join A LifeSkills Workshop