Sponsorship Opportunities make it possible for churches, small groups, and businesses to provide financial and tangible support to TMC International. These sponsorship opportunities allow others to serve teen moms involved in TMC Programs and assist TMC International in establishing TMC Programs in new communities. If you are interested in becoming a TMCI Sponsor, please contact us at [email protected].
Thank you to Appalachian Clay for donating an ornament-making kit for every stocking the TMC teen moms received for Christmas 2022. The kit included:
Three ornament cutters
Clay in 2 different colors
Embossing tools
Rolling tool
Ribbon for hanging the made ornaments on the tree
We are proud to have them as a TMCI Sponsor and appreciate their generous gift.
If you want more information about Appalachian Clay or to see the other hand-crafted items they create, please visit their Etsy page in the link below.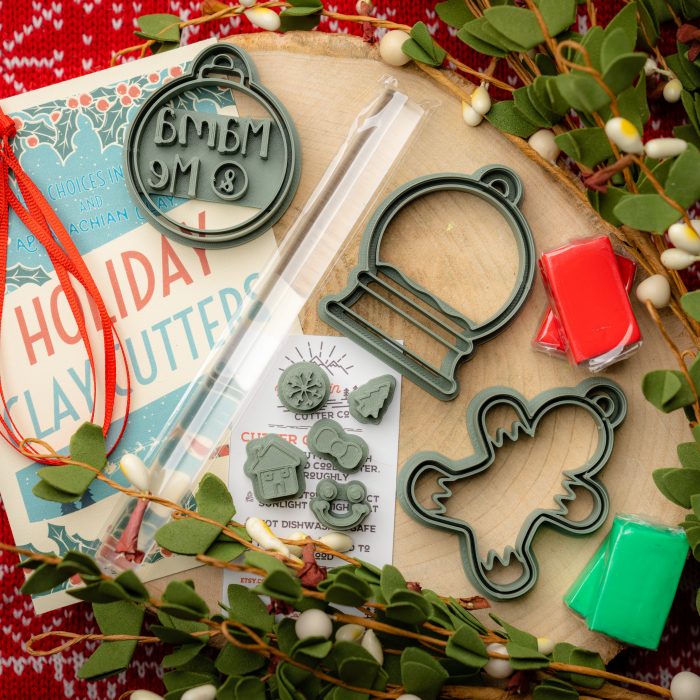 Abdundantly Scented is the homebased family business owned by Chrissy Fleming. She makes all things smell phenomenal and loves the freedom and community that Scentsy brings to everyone.
Through her business, Chrissy Fleming is donating candles to be placed into our Mother's Day Baskets that each TMC Mom will receive for Mother's Day 2022. "It really is all about love… God said so!"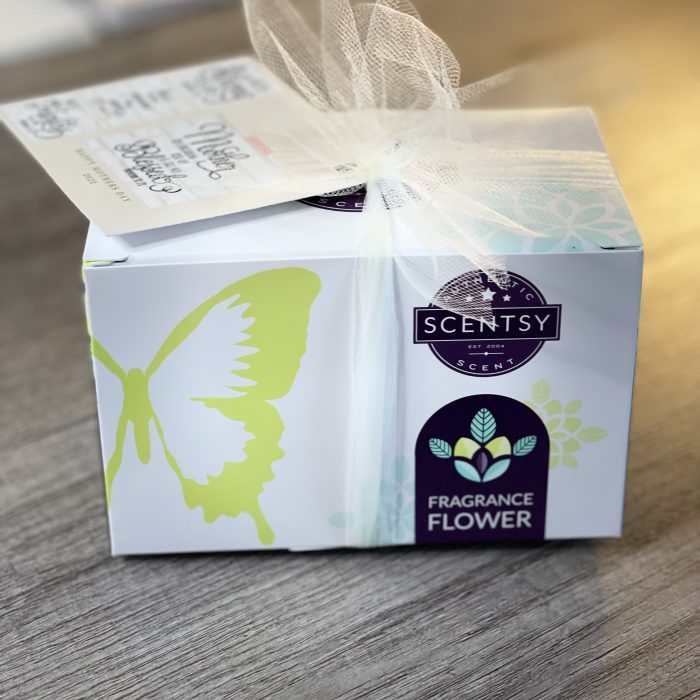 In October of 2022, Great Lakes Credit Union (GLCU) became the sponsor of Teen Mother Choices International's (TMCI's) two secondary education scholarships; The Teen Mother Choices Program Participant Scholarship and The Second Generation Scholarship.
GLCU's gracious donation of $3,000 allows each scholarship recipient to receive a $1,500 grant.
Thank you, GLCU!