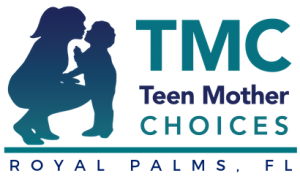 One of our new moms that recently joined the TMC program was struggling with transportation. Through prayer and petition her mentor and financial counselor helped her put a financial plan in motion which would encourage her to be financially disciplined and steward her finances to save money and solve her transportation struggles once and for all. During this time, obedience and faithfulness would pay off. A car was donated to the TMC – Florida organization. Because of this gracious gift, and of course the loving hand of our Heavenly Father, our mom is able to transport her two children to school, and not to mention, get to work with a peace of mind. I am so thankful that this ministry exists to help moms like this so they can be filled with hope knowing they have a purpose and a future! We give all glory to God!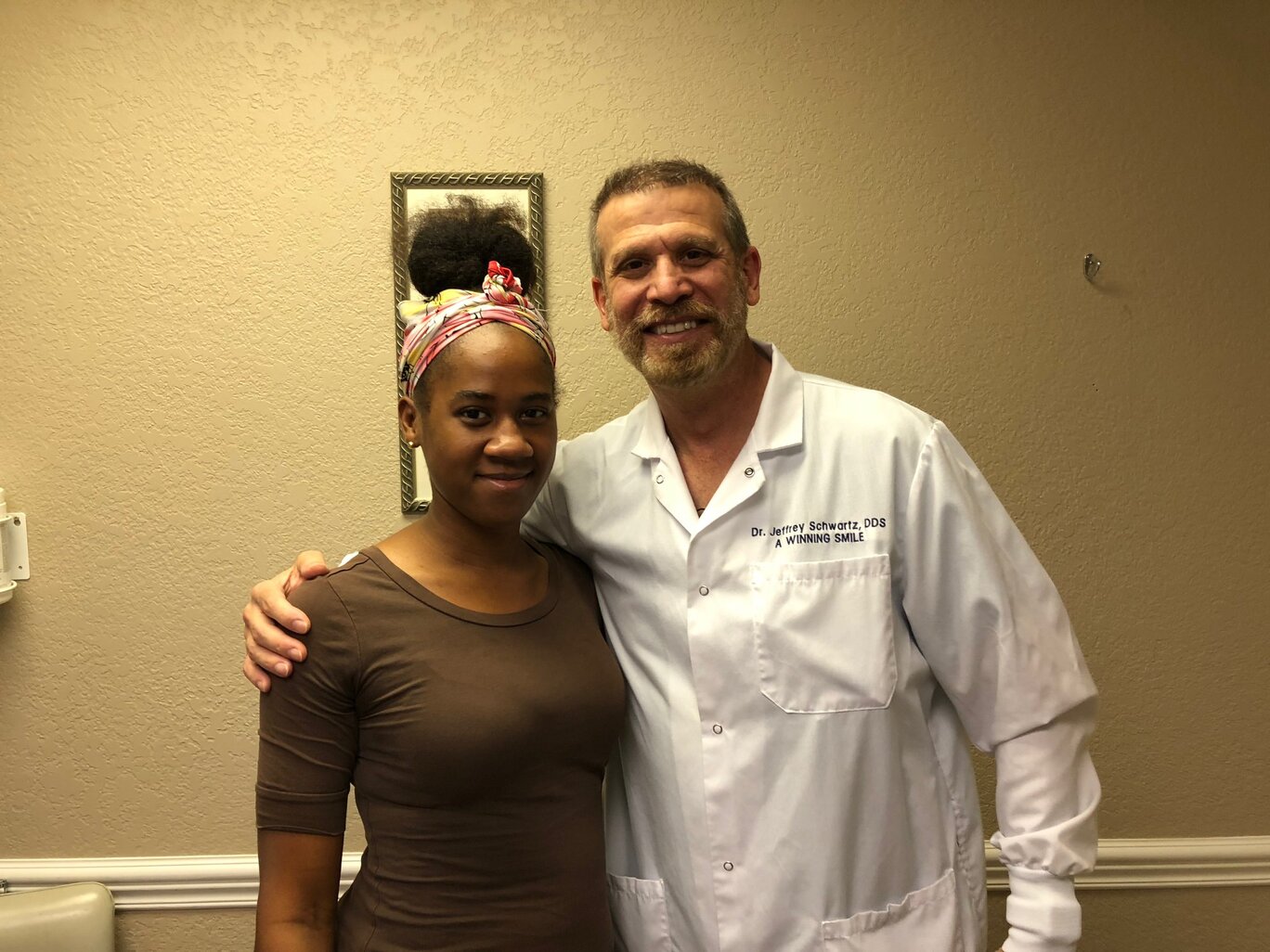 A big thank you to Jeff Schwartz of Winning Smiles Dentistry, who graciously offered his services to one of our moms who was in great need of some specific dental procedures not covered by her insurance. Once the initial consultation was conducted, this mom was provided with four visits, free of charge, to address all of the dental work she needed to have her own healthy "winning smile". Once again, God's favor shines brightly for all to see.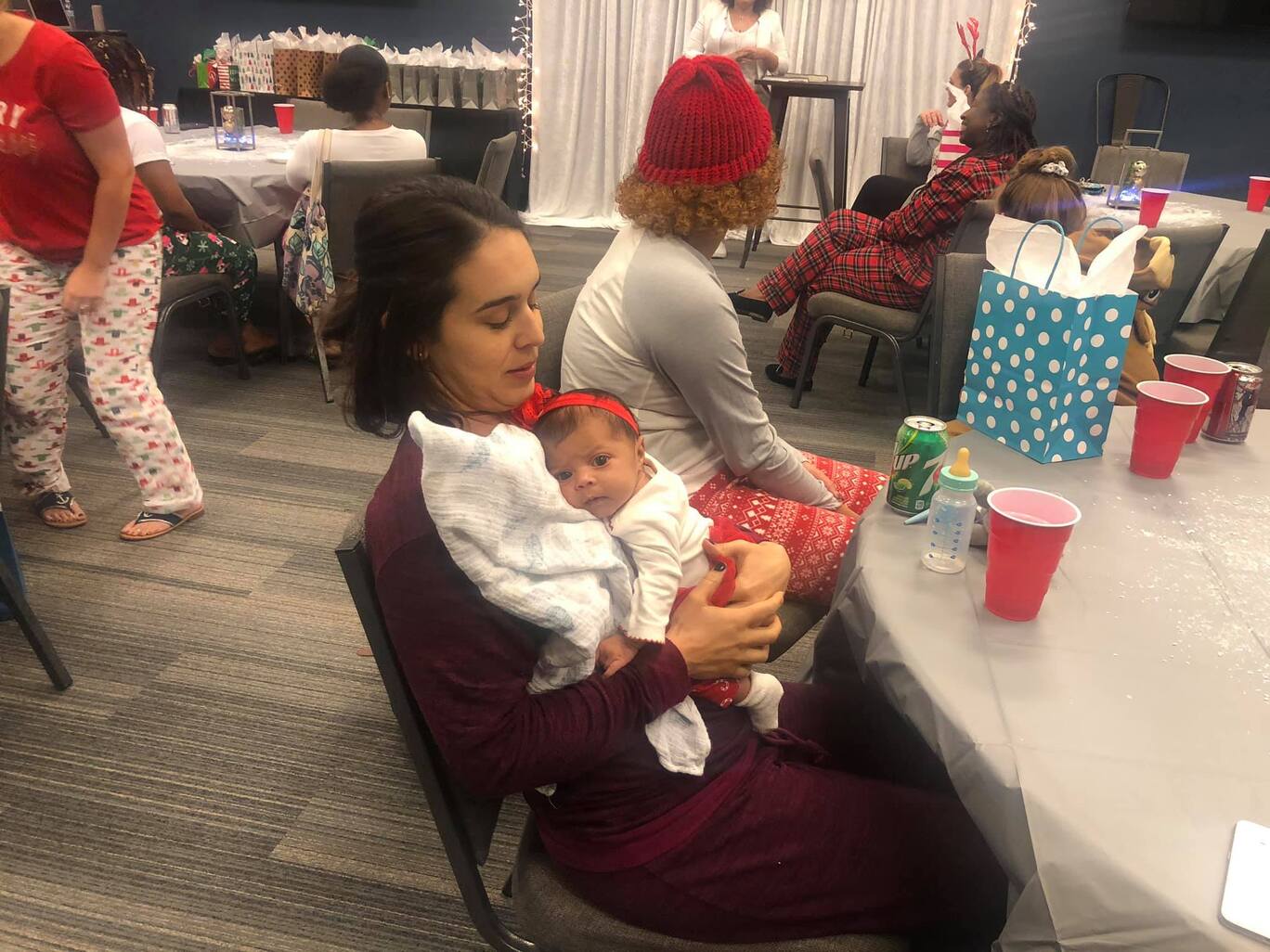 Volunteers make Teen Mother Choices happen!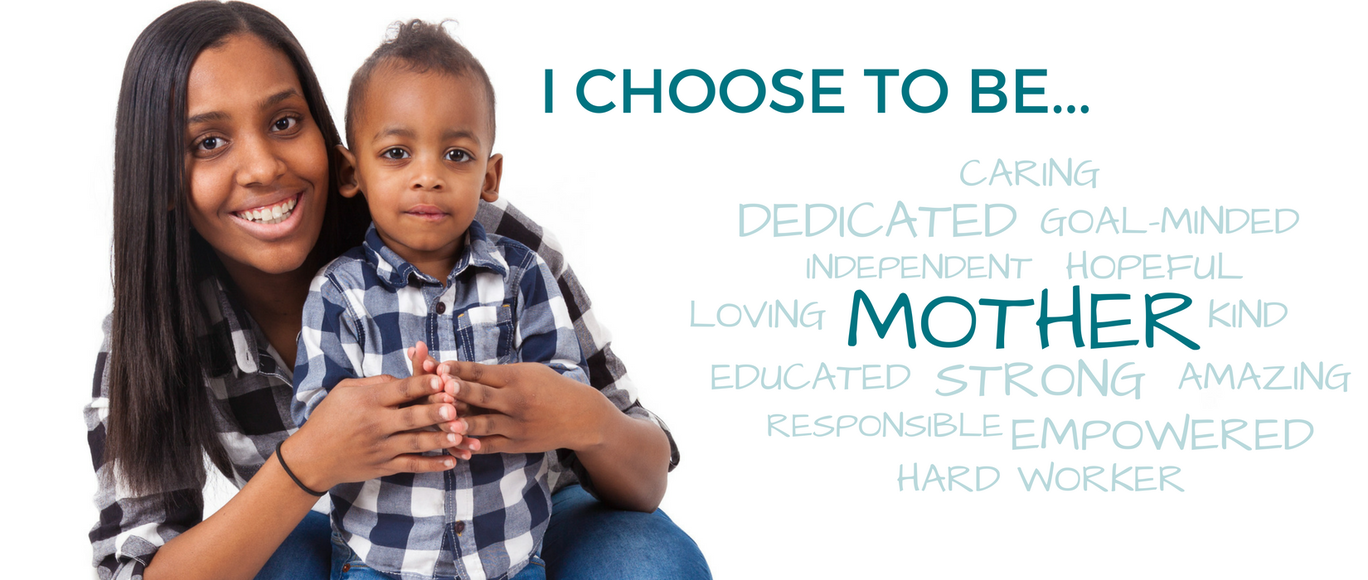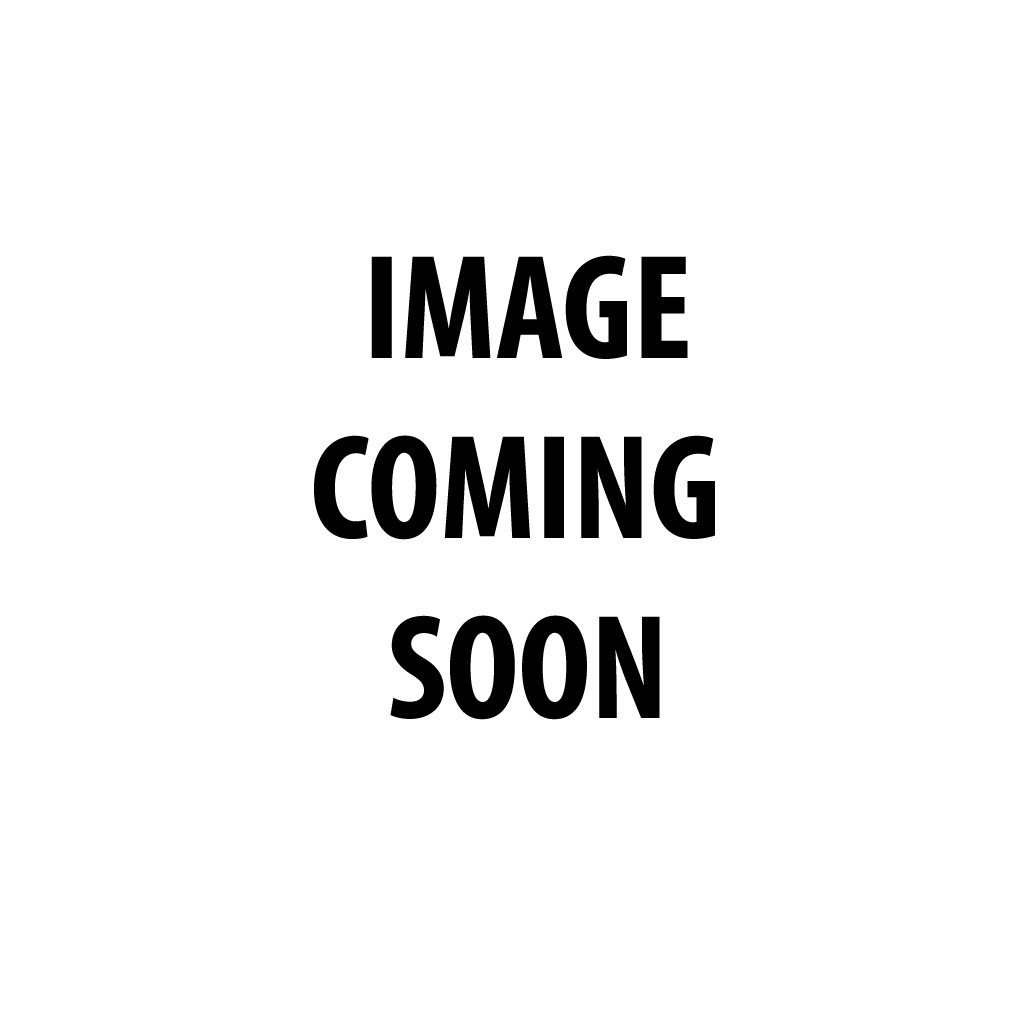 Program Director since February 2020
Join A LifeSkills Workshop