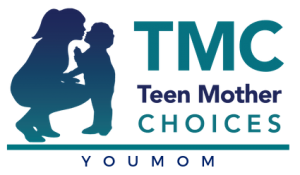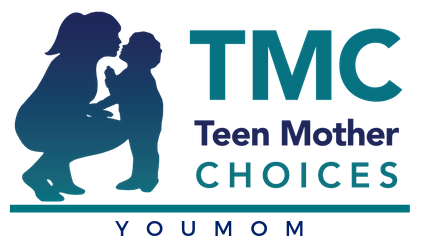 "I never imagined that I would graduate from high school, go on to college, have a great career … and be a good mom! Thank you, TMC for helping to make that all possible."
~TMC Mom
Awesome time last night in our YouMom Zoom Slumber Party. The moms discussed self-care and how to stay mentally strong in this difficult season.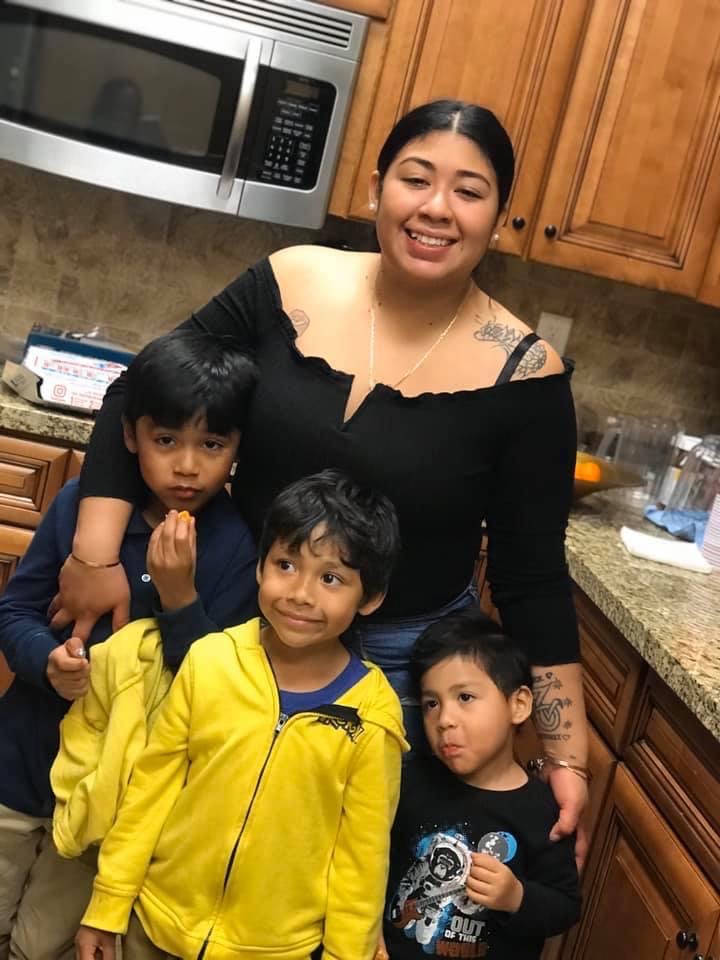 "When moms who have graduated the program come back and give their time and talent, we stand in awe. Their choice was hard, their road was rough yet they walked it out and we walked with them. They rose above the ashes and allowed the Lord to rebuild them and here they stand. Fighting, thriving and glad they chose life. Waking with a single mom doesn't condone her wrong decision,  it does applaud her one brave choice, she chose life. Love doing life with them."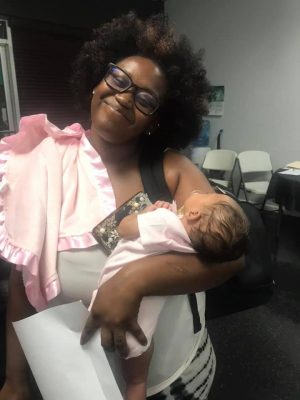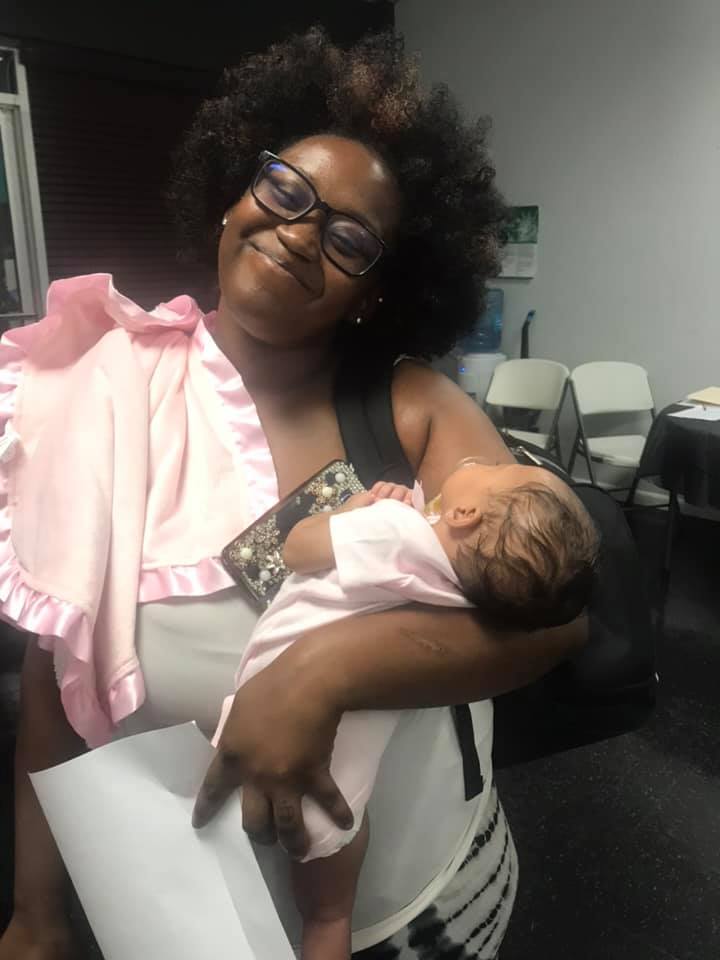 This is just one of moms involved with the Teen Mother Choices - Youmom program!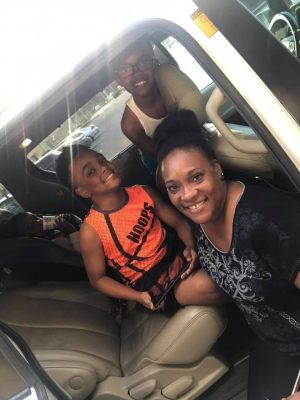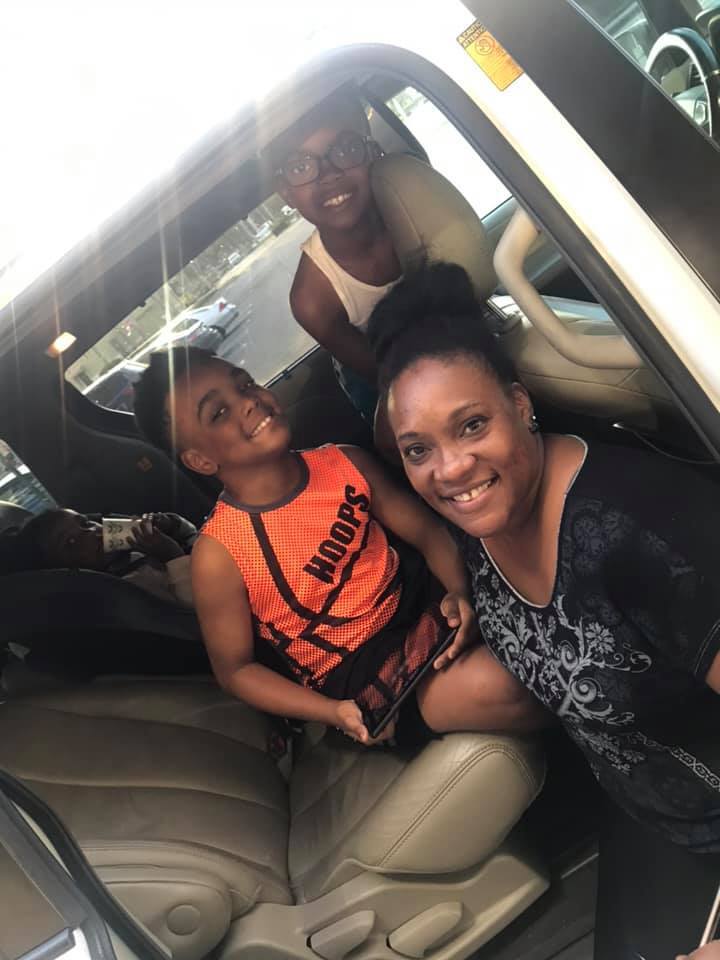 We are beyond grateful for the volunteers and their families that cook for our parenting and mentoring classes! It takes a team and we are so thankful for ours!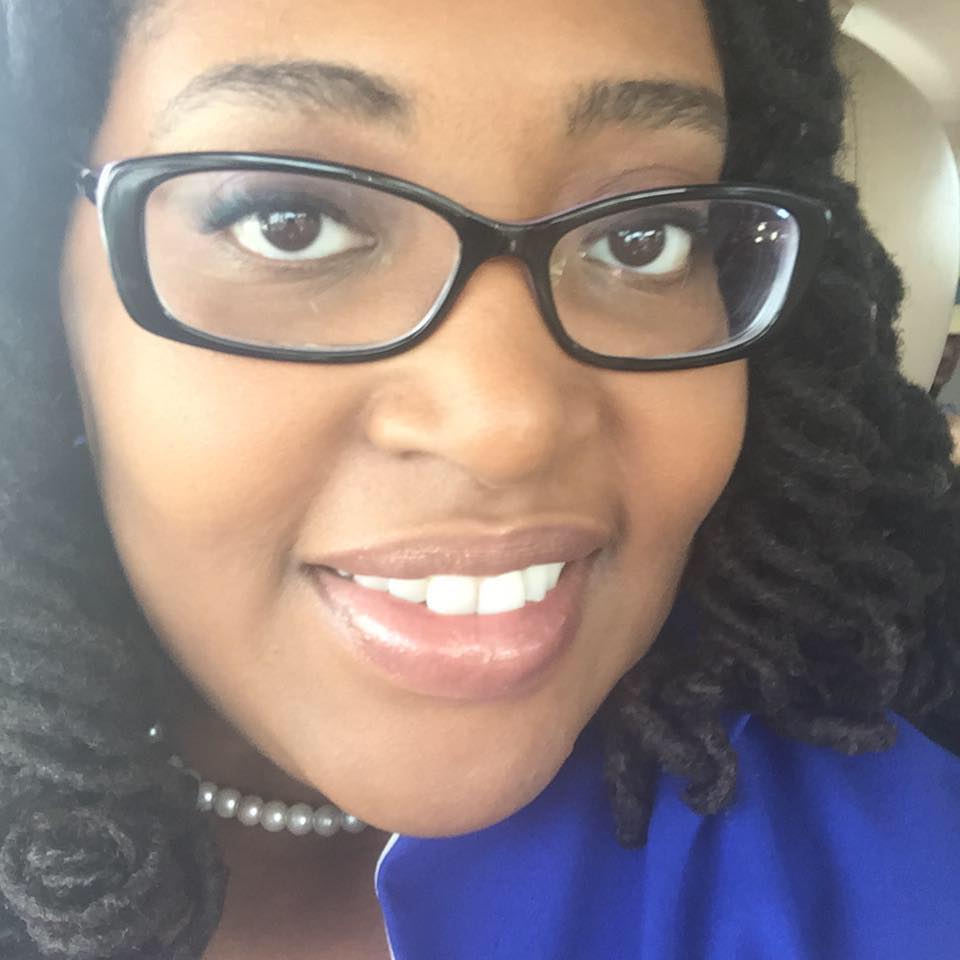 Program Director since September 16, 2019
Join A LifeSkills Workshop